Church sign humor never disappoints. These are as punny as it gets.
Beep Beep!
Can we get an Amen?
Whoever came up with this deserves a good raise.
That got a good chuckle out of us.
This one's a thinker.
Hallelu-HA!
Some of you need to read that again.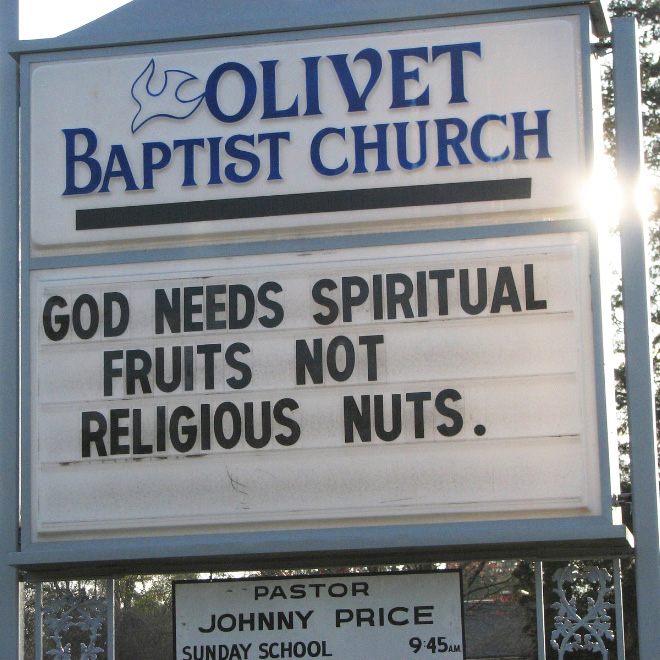 Solid burn.
C U THERE
Maybe pray for more board letters, too.
The post 10 Pictures That Prove Church Signs Are the Original Dad Jokes appeared first on RELEVANT.