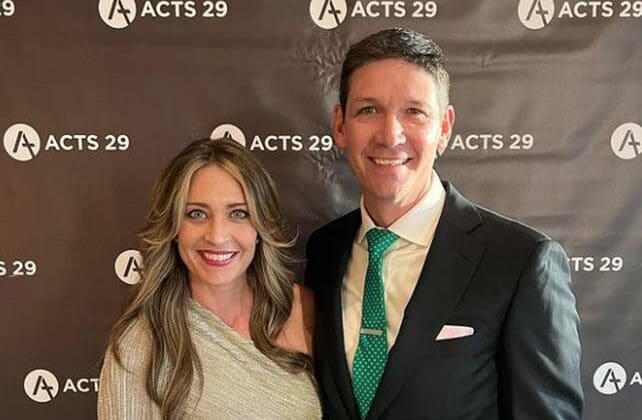 On Sunday, August 28, pastor Matt Chandler shared with The Village Church in Flower Mound, Texas, that he would be taking a leave of absence from preaching and teaching due to an inappropriate direct messaging relationship with a woman who wasn't his wife.
The direct messaging relationship was described as non-romantic and non-sexual but included "coarse and foolish joking." Chandler further described his behavior as "unguarded and unwise." The popular Southern Baptist megachurch pastor called his leave of absence both "disciplinary and developmental," sharing that he was fully submitting to the elders' decisions and guidance in the matter.
On Monday (October 24), Chandler said in an Instagram post, "Jesus I don't want to do this without you," going on to share his thoughts regarding the last few months. He also described his eagerness to return to The Village Church.