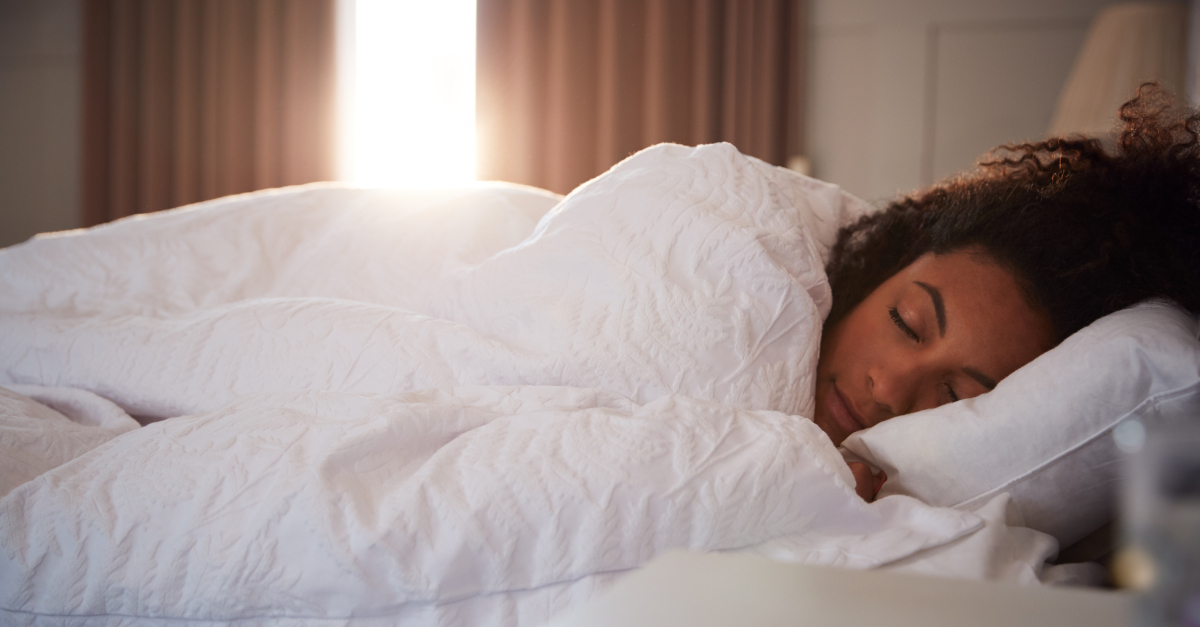 9. When you're in pain.

Slide 5 of 7
"But as for me, afflicted and in pain- may your salvation, God, protect me." (Psalm 69:29 NIV)
In this life, sometimes we must endure pain. It may be physical or emotional. But experiencing pain can be part of a process the Lord takes us through where He builds in us endurance, strength, and He shows us that He is with us through it all.
When we find ourselves in pain, we can know that He will meet us there. When we're experiencing pain, we can run right into the most soothing comfort and peace that can only come from the our Heavenly Father.
"The LORD is close to the brokenhearted and saves those who are crushed in spirit." ( Psalm 34:18 NIV)
If you're experiencing emotional pain, cling to your Heavenly Father, talk with Him about it, ask Him to soothe you with His love and His peace and His comfort.
If you're experiencing physical pain, remember that our God is a God who "lies us down and restores our health" and our bodies heal when we sleep. It's part of the way God designed it!
"The LORD will sustain him on his bed of illness and restore him from his bed of sickness." (Psalm 41:3 Berean Study Bible)
Whether you're dealing with physical pain or emotional pain, know that He knows your pain, and He cares for you. Know that His heart breaks for you in your pain. But He invites you to climb into His arms. Let Him rock you to sleep in the comfort of His soothing peace, and remember what's to come.
"He will wipe every tear from their eyes. There will be no more death or mourning or crying or pain, for the old order of things has passed away." (Revelation 21:4 NIV)
Photo Credit: © Getty Images/fizkes