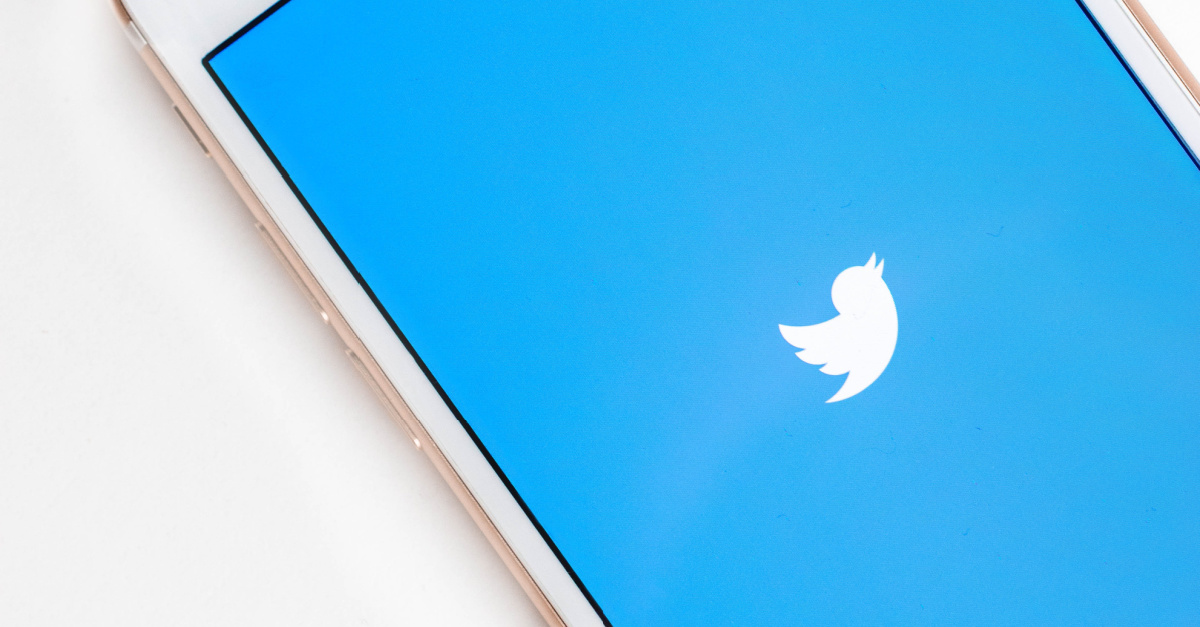 Twitter and Tesla CEO Elon Musk lifted a nearly two-year-long ban on former president Donald Trump's Twitter account over the weekend, permitting Trump to rejoin the platform if he so chooses.
Musk, who recently acquired Twitter, reinstated Trump's Twitter account after posting a 24-hour poll asking users whether the former president's account should be restored.
As reported by The Blaze, over 15 million Twitter users voted in Musk's poll. The results showed that 51.8 percent of users voted "Yes" to reinstate Trump, while 48.2 percent voted "No."
"The people have spoken," Musk tweeted. "Trump will be reinstated. Vox Populi, Vox Dei."
The Latin phrase "Vox Populi, Vox Dei" means "the voice of the people is the voice of God."
Trump was permanently banned from Twitter, Facebook and Instagram last January, shortly after the January 6 attack on the U.S. Capitol. Trump remains banned from Facebook and Instagram.
Last week, Trump announced a third run for the White House in the 2024 election, making him the first candidate in the race.
"In order to make America great and glorious again, I am tonight announcing my candidacy for president of the United States," Trump said during a televised speech at his Mar-a-Lago estate last Tuesday.
He made a virtual appearance on Saturday at the Republican Jewish Coalition meeting in Las Vegas. When asked whether he would return to Twitter after his account was restored, Trump said no.
"I don't see it because I don't see any reason for it," he said.
Instead of returning to Twitter, Trump says he will remain on his platform, Truth Social, which he launched earlier this year.
There are "a lot of problems at Twitter," the former president said, adding that Truth Social's engagement is "much better."
He also spoke favorably of Musk and approved of his purchase of Twitter
"He's a character. I tend to like characters. He's smart," Trump said of Musk.
In addition to Trump, Musk has reinstated several Twitter accounts over the weekend, including those belonging to The Babylon Bee, Jordan Peterson, Kathy Griffin, James Lindsay and Project Veritas.
Related:
Trump Says He's Running in 2024: 'Make America Great and Glorious Again'
Photo courtesy: ©Sara Kurfess/Joshua Hoehne/Unsplash
---
Milton Quintanilla is a freelance writer. He is also the co-hosts of the For Your Soul podcast, which seeks to equip the church with biblical truth and sound doctrine. Visit his blog Blessed Are The Forgiven.