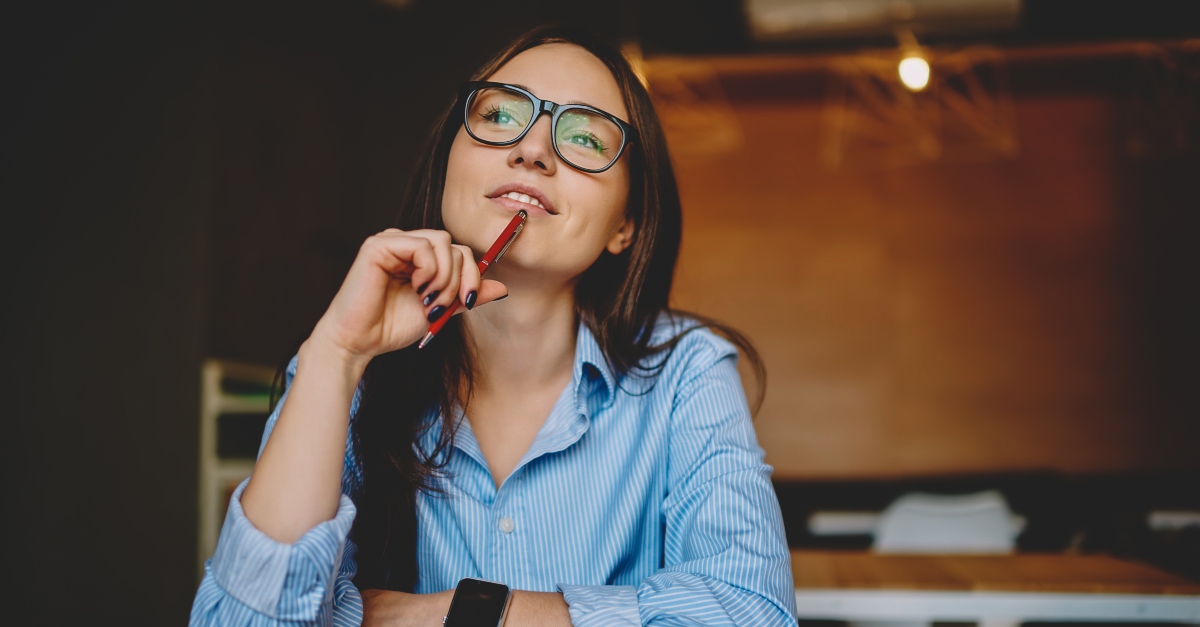 13. Obey
"Jesus said, 'Have the people sit down.' There was plenty of grass in that place, and they sat down (about five thousand men were there). Jesus then took the loaves, gave thanks, and distributed to those who were seated as much as they wanted. He did the same with the fish" (John 6:10-11).
When the apostles obeyed Jesus, giving him the fish and loaves the boy had with him that day, I doubt they expected it to multiply to feed the thousands – with leftovers! Jesus often gave directions to those around them, and those he healed. Their obedience was often rewarded miraculously! John 6:19-20 says:
"When they had rowed about three or four miles, they saw Jesus approaching the boat, walking on the water; and they were frightened. But he said to them, 'It is I; don't be afraid.' Then they were willing to take him into the boat, and immediately the boat reached the shore where they were heading."
We needn't fear when we obey the Lord. Though the steps He asked us to take and things we may face are scary, we can have full confidence in the reward for our obedience.
14. Be Filled with the Spirit
"Do not get drunk on wine, which leads to debauchery. Instead, be filled with the Spirit, speaking to one another with psalms, hymns, and songs from the Spirit. Sing and make music from your heart to the Lord, always giving thanks to God the Father for everything, in the name of our Lord Jesus Christ" (Ephesians 5:18-20).
Paul put it pretty plainly to the Ephesians – they could be filled with the Spirit or filled with wine. There are a many things which vie for our attention. If we choose the Spirit over all other idols, the powerful filling we receive enables us to hear and follow God's call on our lives.
15. Go
"Then the eleven disciples went to Galilee, to the mountain where Jesus had told them to go. When they saw him, they worshipped him; but some doubted. Then Jesus came to them and said, 'All authority in heaven and on earth has been given to me. Therefore go and make disciples of all nations, baptizing them in the name of the Father and of the Son and of the Holy Spirit, and teaching them to obey everything I have commanded you. And surely I am with you always, to the very end of the age" (Matthew 28:16-20).
We have been commissioned by God go and make disciples of the nations. We are called to be salt and light, and to share the Gospel truth. It doesn't matter whether we know for sure if we've nailed exactly what God's directions are in each season of our lives, He honors all of our obedient steps, and is faithful to steer us.
More from this author
Rest in the Protective Covering Declared in Psalm 23
Why Community Is Essential for Our Christian Walk
How Can We Be Aware of a Nudge from the Holy Spirit?

Photo credit: Unsplash/J Waye Covington