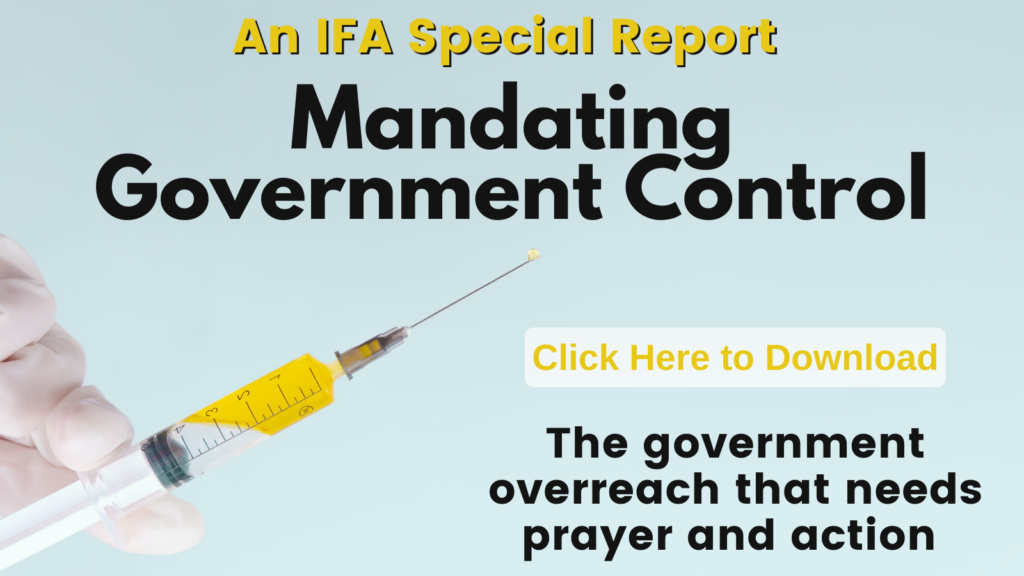 These mandates have hurt countless families and individuals across the country. Let's pray that this lawsuit helps stop them.
From The Epoch Times. Members of the U.S. Coast Guard who sought a religious accommodation request (RAR) from the U.S. Department of Defense COVID-19 vaccine mandate and were denied are encouraged to consider joining a class action lawsuit filed by Thomas More Society.
The Chicago-based nonprofit legal organization filed a class action lawsuit against the Coast Guard, Stone et al. v. Mayorkas, et al. in the U.S. District Court for the Northern District of Texas on Sept. 16. The lawsuit challenges the Coast Guard's broad denial of religious accommodation requests (RARs) to the DOD mandate.
The plaintiffs are facing involuntary discharge because they argue they are being forced to take an experimental drug that was developed with or tested on aborted fetal cell lines, which they argue violates their religious conscience and is contrary to their faith.
According to court filings, the Coast Guard hasn't disputed the sincerity of their religious beliefs, it's just issued across-the-board denials of their RARs.
The Department of Defense continues to maintain that the mandate is necessary for military readiness and that U.S. district court judges don't have jurisdiction to oversee military policy. In several cases in several jurisdictions, all federal judges have disagreed with the DOD's position, each handing different military branches ongoing losses in court. A DOD Inspector General also found that U.S. military officials in all branches violated federal law by issuing widespread denials of RARs. …
One plaintiff in the class, Alaric Stone, says he's suing because he joined the Coast Guard because of his faith and "Now I find myself in a situation where I am being forced to choose between my faith and service to my country; it's truly heartbreaking." …
Two weeks after TMS filed its class action lawsuit, the Coast Guard agreed to defer its Inactive Status List transfer date to Dec. 1 for all 122 putative class member reservists who'd been given an Oct. 1 transfer date.
The agreement will give them temporary relief, including allowing them to continue receiving an income while the court considers pending motions in the case.
TMS Senior Counsel Stephen Crampton notes it's only temporary and only applies to a few out of many in dire situations. …
How are you praying against vaccine mandates? Share your prayers and scriptures below.
(Excerpt from The Epoch Times. Photo Credit: Levi Meir Clancy on Unsplash)