Father, we pray that You would secure our border. Hold those who have harmed us responsible, Lord, and protect us and our nation.
Our border has been in crisis for too long. How has it gotten this bad? It's time to look to those in power for answers.
From Daily Caller. Republican Texas Rep. Michael McCaul said Sunday that the Department of Homeland Security is complicit in human trafficking at the U.S. southern border with Mexico.
McCaul made the comment while appearing on ABC's "This Week," hosted by Martha Raddatz, who turned the topic to House Republican Minority Leader Kevin McCarthy's call for DHS Secretary Alejandro Mayorkas to resign or face impeachment on Tuesday for his handling of the U.S. southern border with Mexico. …
Rep. McCaul: DHS is complicit with the largest human trafficking of our lifetime.

Martha Raddatz: Ok. Thanks so much for joining us. pic.twitter.com/VBsOfxbtzt

— Aaron Rupar (@atrupar) November 27, 2022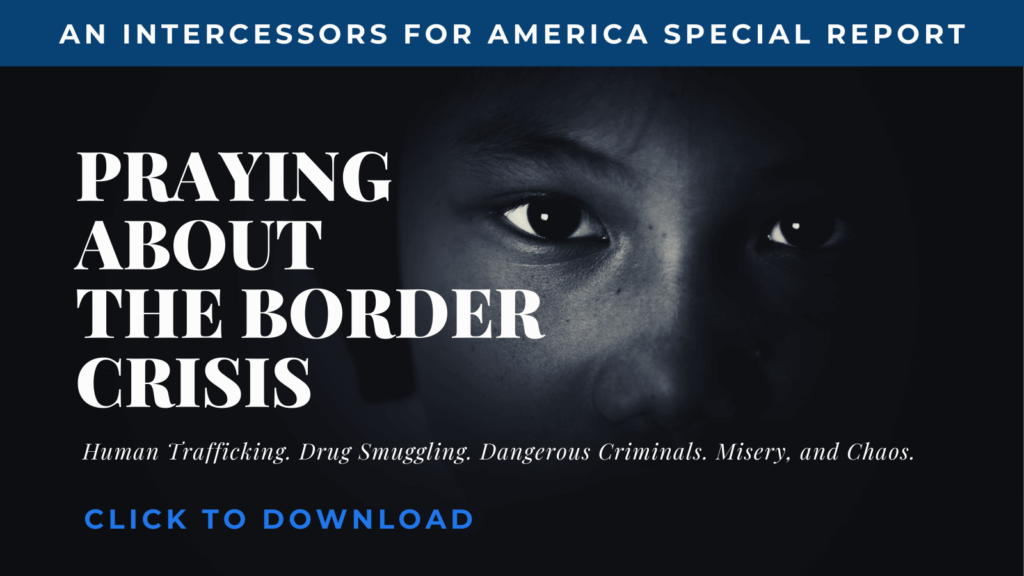 McCaul stated that Mayorkas has been "derelict in his responsibilities" to protect the nation, particularly with regard to young people who are dying at record rates from fentanyl overdoses and poisonings.
"They [DHS] are complicit with the biggest human trafficking event of our lifetime," McCaul told Raddatz and others on the panel. …
What do you think of the DHS? Share your thoughts and prayers below.
(Excerpt from Daily Caller. Photo Credit: Getty Images)