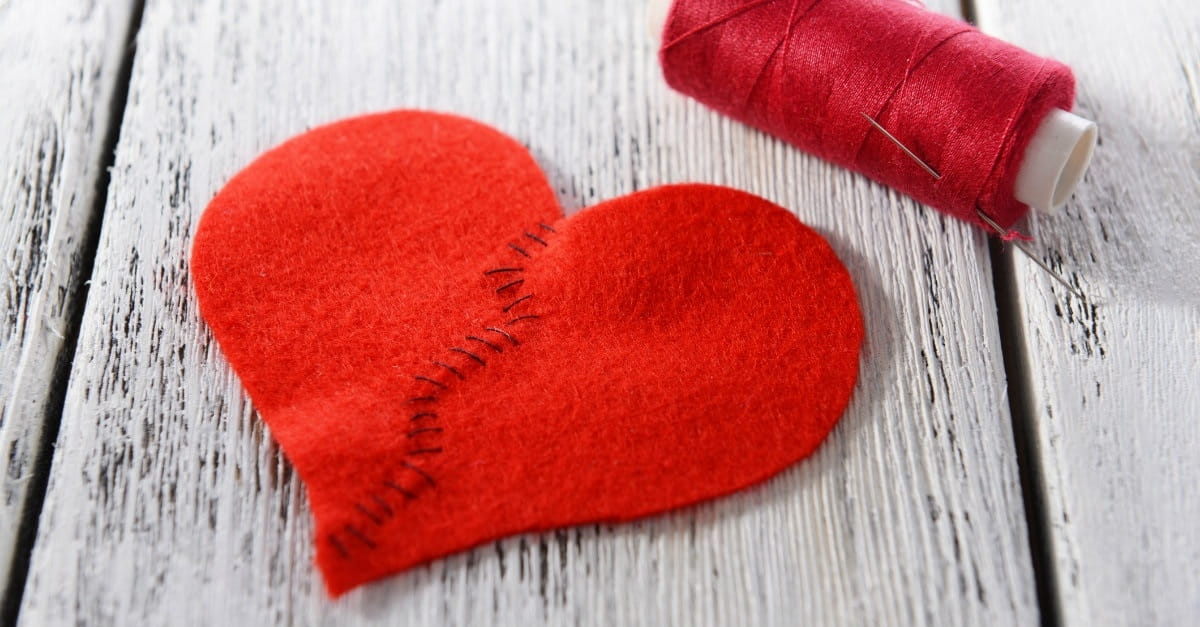 We have all, at some point or another, felt the pain of a damaged relationship. Whether it be a parent, child, coworker or friend, we have hurt and been hurt. We try to forget about the issue and avoid the idea of reconciling the relationship. Our lives are busy and we can find ourselves distracted. Sometimes we are filled with pride and cannot see the perspective of another. Sometimes we avoid our sins and downfalls like the plague.
Broken relationships are the result of a broken world. They are bound to happen. Yet the disappointment, heartbreak, and emptiness never seem to sting us any less. When this happens, there are two reactions that follow: locking our heart to future hurt or grappling with the process of forgiveness.
"Forgive us of our trespasses, as we forgive those who trespass against us," we say in the Lord's Prayer. As Christians if we choose to follow a Christ-like life, we cannot lock our hearts to hurt. We must choose the path to forgiveness every time. What does that look like? Where do we even begin?
If you're wondering how to reconcile a relationship, these 10 steps should have make the process towards forgiveness possible:
Photo credit: ©Thinkstock/belchonock