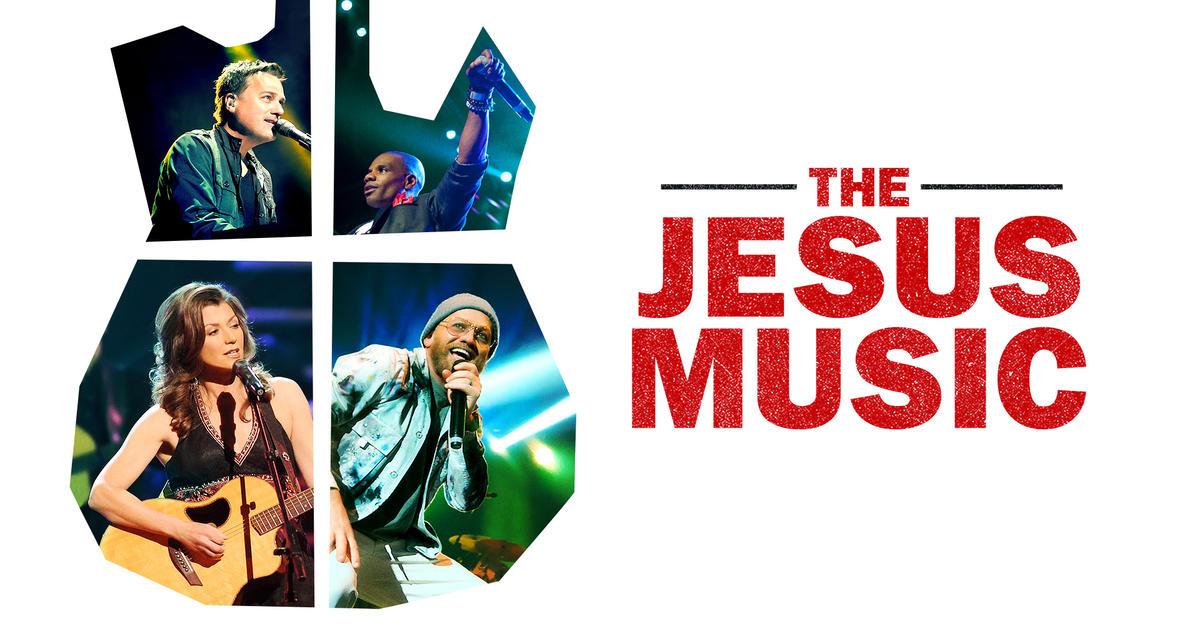 Brown Baby Jesus
Reviewed by Darrell L. Delaney
Mary and Joseph made their way through the Egyptian
marketplace with their brown baby Jesus in tow.
Jesus's eyes took in the traders from near and far.
His little nose filled with the scents of fruit, bread, and spices.
His face lit up at the sight of children threading colorful clay beads.
Just weeks before, Magi from the east had visited the
family in Bethlehem, bringing gold, frankincense, and
myrrh to honor Jesus as the king of the Jews.
So begins Brown Baby Jesus, a new children's picture book that celebrates the Nativity story with a melanated baby.
I watched as my 8-year-old Black daughter's eyes lit up to see that the "heroes" of the book—Mary, Joseph, Jesus, the Magi—looked like her. This is one of the best aspects of this book written by Dorena Williamson, author of Crowned With Glory. 
Williamson does two wonderful things: she outlines the solid, biblical history of Jesus' genealogy going back to Adam and Eve, Moses, Rahab, and David, and has Mary and Joseph narrate the story as they recount for young Jesus the story of his birth. 
Ronique Ellis illustrates this gem with bold, deep colors, making our reading experience even more rewarding.
I recommend the book wholeheartedly for its Scripture-rich, historically accurate approach, but also because we do not see many portrayals of biblical characters as people of color even though they were. When children see such people in their particular hue, it inspires confidence and gives them hope. 
It means everything to me as a father when I can share that these Bible stories aren't just stories of some people way back when. They are our stories. As we page through this book, my daughter and I can see that. 
Set in Egypt, with flashbacks to Bethlehem and other biblical locations, Brown Baby Jesus warmly shows the closeness of the holy family and conveys a culture that shares stories along their journeys. 
My daughter is just beginning her own journey, and I pray that at Christmas and all year long, she will see that Jesus is on the way with her as she lives her life. (Waterbrook)
The King of Christmas: All God's Children Search for Jesus 
By Todd R. Hains, illustrated by Natasha Kennedy
Reviewed by Sonya VanderVeen Feddema 
With a clever and playful touch, Todd Hains invites readers to come along on the Magi's journey in search of Jesus. Young children will enjoy looking for someone else, too. On each page, "FatCat" discreetly makes an appearance. Introductory notes explain FatCat's purpose: "FatCat is our way of making the catechism approachable. … In this book, FatCat guides us through the truth we celebrate on the Holy Day of Christmas."
Illustrator Natasha Kennedy's dynamic artwork effectively portrays the narrative's link between the Magi's search for the King of the Jews, a title later mockingly posted on Jesus' cross, and Jesus' death and resurrection. This appealing devotional resource for young families includes a brief service of prayer designed to be prayed responsively. (Lexham Press)
Halo
Reviewed by Sam Gutierrez
Even if you know nothing about the video game Halo, the sci-fi story in this nine-episode television series can stand on its own. Spaceships, aliens, enhanced human super-soldiers, and a galactic war are the raw ingredients of a well-scripted, well-acted futuristic space drama based in the year 2552.  
At the heart of this series is an interspecies conflict over "the artifact"—an ancient and mysterious piece of technology that has the power to destroy the universe but also, when paired with a second artifact, can show the way to a mysterious destination called the Sacred Ring, or "the Halo."   
The first season sets up a second that many viewers hope will answer questions, further the plot line, deepen characters, and impart meaning and significance to the Halo Rings. (TV-MA for language and violence, Paramount)
The Jesus Music
Reviewed by Lorilee Craker
The Jesus Music documentary explores the history of Contemporary Christian Music, from its countercultural roots in the hippie era to its current iteration, with artists such as Lauren Daigle. 
I thought of my straightlaced dad, who became a Christian bookseller only a few years after the birth of the "Jesus Music" many parents and pastors considered to be a tool of the devil. Yet my dad got behind all of it, including controversial artists such as Larry Norman, U2, Stryper, and Amy Grant.
Michael W. Smith, Kirk Franklin, Lecrae, Steven Curtis Chapman, Bill Gaither, TobyMac, and others also are interviewed. 
I finished the film with renewed appreciation for some favorite artists and for my dad. For him, the message was the most important thing of all. (PG-13, Hulu)
Count the Nights by Stars 
By Michelle Shocklee 
Reviewed by Sonya VanderVeen Feddema  
In 1961, Audrey Whitfield and her family live in Nashville's historic Maxwell House Hotel, now a residential hotel that's only a shadow of its glorious past.  
When a reclusive hotel guest named Priscilla Nichols suffers an incapacitating stroke and is institutionalized, Audrey discovers Priscilla's scrapbook filled with mementos from the 1897 Tennessee Centennial Exposition.  
Narrated from the alternating perspectives of Audrey and Priscilla, this suspenseful novel for adults skillfully develops what author Michelle Shocklee identifies in notes as her three-word theme: "I see you." As Audrey begins to understand the ways Priscilla had "seen" marginalized people, the young woman grasps how her life with Emmett, her brother with special needs, has prepared her to pursue her nascent passion. (Tyndale) 
The Lowdown
Why the Magi Still Fascinate: The Magi, by Eric Vanden Eykel, explores the fascination the Magi story has elicited in ancient and modern readers and what the legacy of the Magi story tells us about its storytellers—and ourselves. (Fortress Press)
Spirited: A Christmas Carol is told from the perspective of the ghosts in this hilarious musical twist on the classic Dickens tale. Ryan Reynolds stars as Scrooge, with Will Ferrell as "Present." (In theaters Nov. 11; streaming Nov. 18 on Apple TV+)
Based on the Modern Classic: Kindred, based on Octavia E. Butler's 1979 time-travel novel, stars Mallori Johnson as Dana James, a Black woman who finds herself being violently pulled back and forth in time and emerging in an 19th-century plantation that is intimately linked with Dana and her family. (Hulu)
The Spare Speaks: In his own words (including narrating the audiobook version), Prince Harry tells about his life as the second child in line for succession and about his marriage that has lead to much drama with the British press and in the royal family.(HarperCollins)