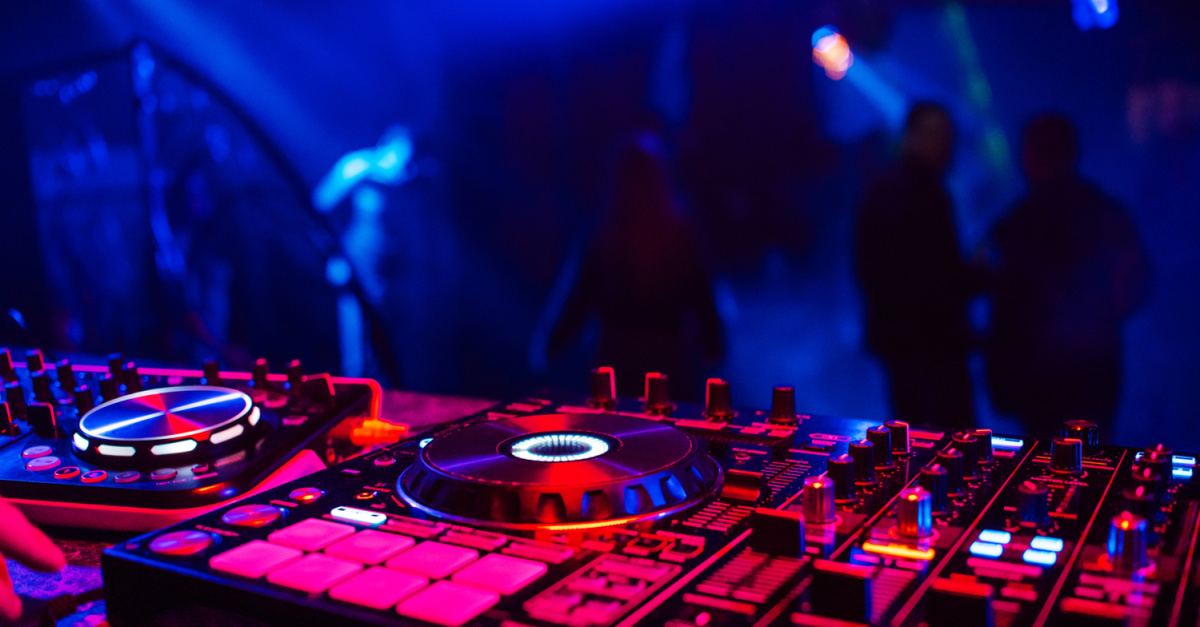 A former strip club owner recently opened up about her journey of shutting down her clubs and becoming an advocate for victims of sex trafficking.
Donna Holbrook, who surrendered her life to Jesus Christ in 2019, shut down the Country Time Gentlemen's Club in 2020 and the Showtime Gentlemen's Club in 2021 and is now a real estate agent. In 2020, her husband passed away from cancer.
"My husband Steve and I both needed a church to go to, and we stumbled across Fusion Church in Lexington," Holbrook told Frontlines Ohio in an interview. "We love the atmosphere and the people. Not only that, but the Holy Spirit is there, and that is important to us," she said.
"In April 2019, we gave our lives to the LORD. But while we were transferring and doing all these things, we still owned two gentlemen's clubs. So, when we gave our lives to the LORD, our hearts changed," she continued.
Holbrook was baptized at Fusion Church in Lexington, where she is now a member, three or four months after being saved.
"Prior to going to church, we were reaching out to these girls (dancers) and helping them get back into college; we found them jobs in order to get them out of the clubs. We bought clothing and food for the girls and had a Bible at each of our clubs," she recalled. "These girls would be like, 'What are you doing with a Bible in this kind of place?' she recalled.
"I know this is not normal, but that is what we did. We were not there to make money, we were there to save souls. This was our heart: to be inside the clubs and helping the girls get out," Holbrook said.
Holbrook told The Christian Post that she shut down the clubs after learning that a man was arrested for trafficking women out of one of her clubs. Holbrook then sold the clubs to an alternative business instead of having the same company continue under different management.
One club is now a Mexican restaurant. A towing company owns the other building.
Holbrook now volunteers at a local ministry outreach to help sex trafficking victims.
In that same interview with Frontlines Ohio, Fusion Pastor Terry Garrett said the congregation continued to pray for Holbrook and her husband while they still owned the strip clubs after their conversion.
"We recognized God was already working in their lives. We did not need to put our hands on it. We just needed to continue to love the Holbrooks, and to model the Scriptures to them. The Holy Spirit did the work," he said.
Photo courtesy: ©Getty Images/Anastasia Korchagina
---
Milton Quintanilla is a freelance writer and content creator. He is a contributing writer for Christian Headlines and the host of the For Your Soul Podcast, a podcast devoted to sound doctrine and biblical truth. He holds a Masters of Divinity from Alliance Theological Seminary.