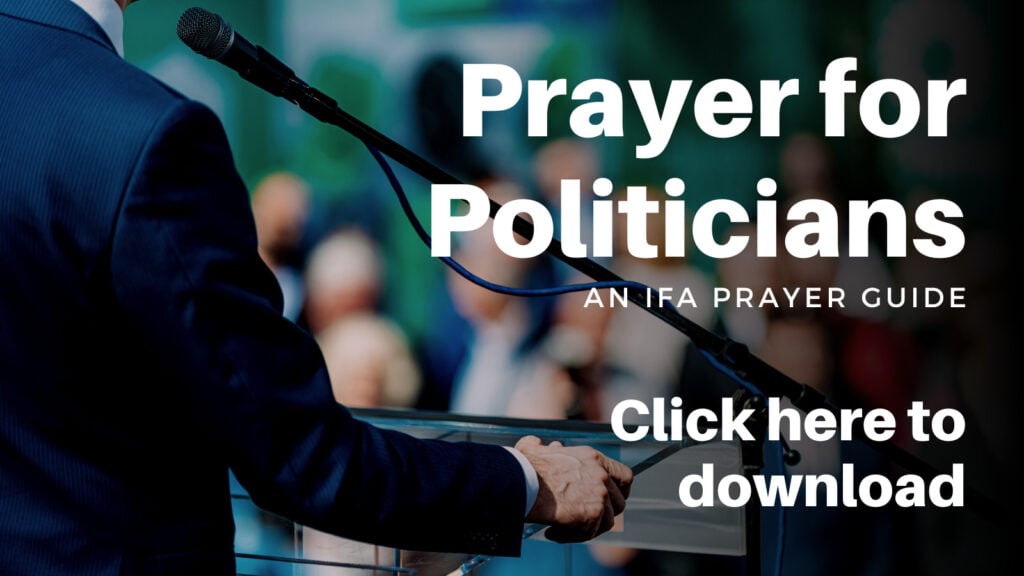 As Rep. Comer's investigation of Biden's finances heats up, the Treasury Department appears to be stalling. We must pray that the truth would come out.
From The Daily Wire. House Oversight Committee James Comer (R-KY) accused the Biden administration of "operating in bad faith" and obstructing his committee's investigation into the Biden family's finances.
Comer said in a letter to the Treasury Department revealed on Monday that the department has been suspiciously slow to respond to committee requests for Suspicious Activity Reports filed over deals members of President Joe Biden's family made with foreign businessmen.
"During the Committee's dialogue with Treasury, you have made several excuses for Treasury's delay regarding this production," Comer wrote. …
Last week, Isabella More, the deputy assistant secretary for oversight at the Treasury, told congressional investigators that the department must still meet with "law enforcement partners" because of the sensitivity of the documents requested by the committee. "[T]his entire process takes considerable time to complete," More said, according to Comer's letter.
"Treasury's excused and delay tactics are unavailing given you have known about our requests since last year and previously produced relevant [Suspicious Activity Reports] to others," Comer wrote.
The committee chairman said More could better explain herself in a meeting before the committee, and he invited the Treasury official to testify before the committee on March 10. …
How are you praying over Comer's investigation? Share your prayers and scriptures below.
(Excerpt from The Daily Wire. Photo Credit: Getty Images)