Lord, we pray that You would keep children out of drag shows across the country! We pray that You would empower Gov. Lee to sign this bill, God, and that You would lead other states to follow Tennessee's example.
Children must be kept away from drag performers. This is great news!
From Breitbart. Tennessee lawmakers passed a bill that would prevent drag shows from taking place on public property or in front of children.
The bill classifies "male and female impersonators" as adult cabaret performers, while also banning "adult-oriented performances that are harmful to minors." …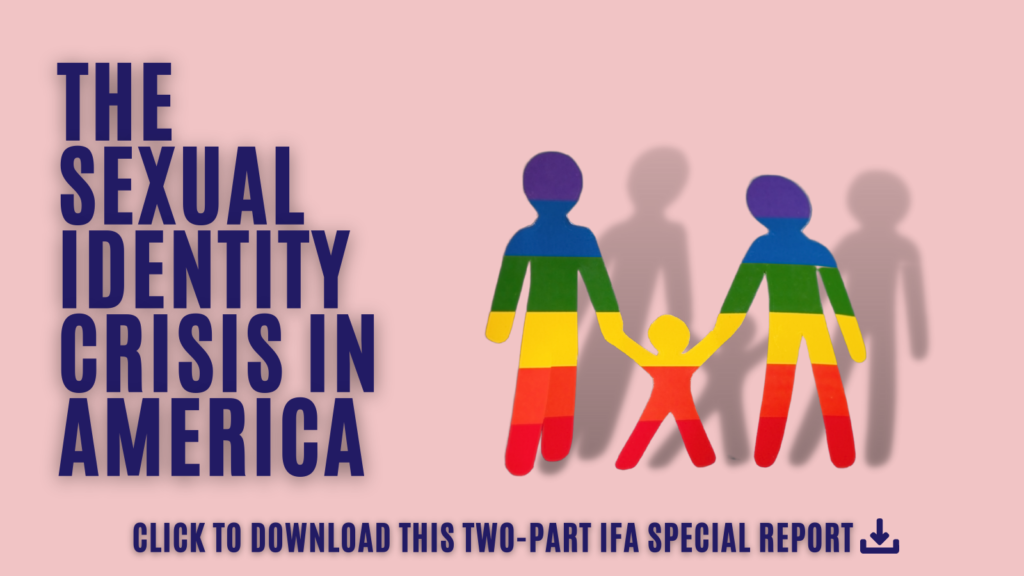 State Rep. Chris Todd, R-Madison County, filed the bill, saying "this is a common sense child-safety bill." The bill … makes it illegal to host an "adult cabaret performance" in a location where children are present. …
Should the bill be signed into law by Gov. Lee, anyone who either hosts or performs a drag show in the presence of children would be charged with a misdemeanor and subject to a fine of $2,500. They will also be subject to up to one year in prison. Meanwhile, repeat offenses would be considered a felony, with defendants subject to a $3,000 fine and anywhere between one to six years in prison. …
Are you encouraged by this news? If so, share this article with your friends and family to encourage them!
(Excerpt from Breitbart. Photo Credit: Office of the Governor of Tennessee)