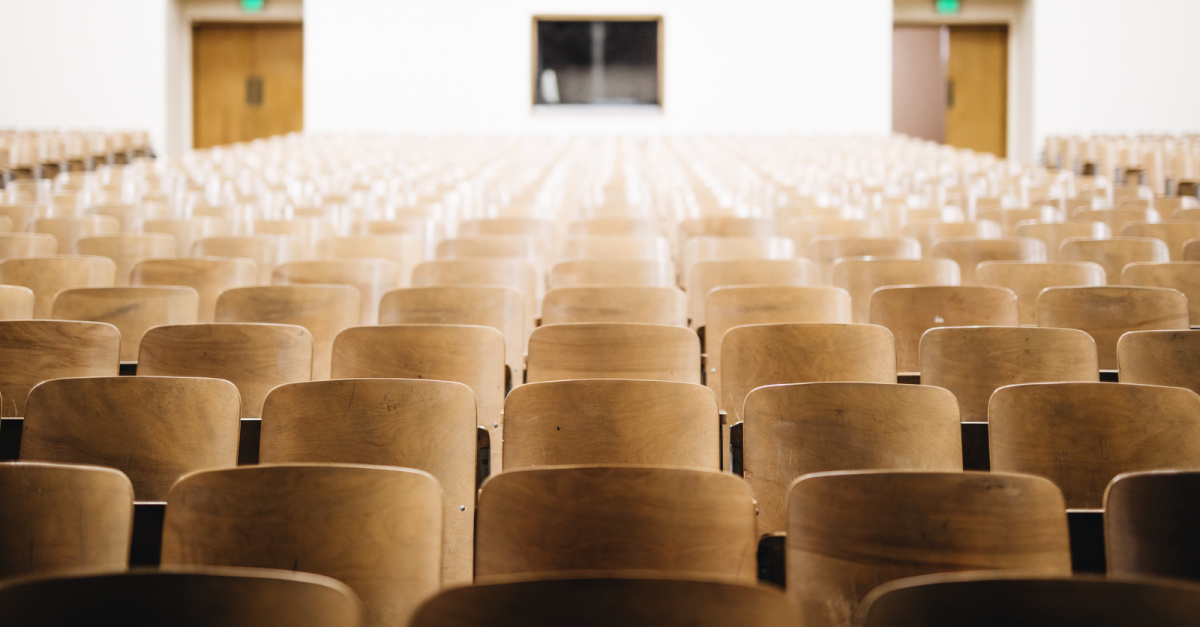 New York City-based Christian liberal arts school The King's College is facing the possibility of shuttering.
In an announcement, The King's College said the school needs $2.6 million to finish the semester.
Matthew Parks, interim provost for the college, told students in February that the school was looking at transfers with other schools in case The King's College closed. The school is also looking at partnerships or mergers with other schools.
According to Christianity Today, the college has only raised about $200,000 of the $2.6 million it needs for the semester.
A spokesperson for The King's College, Katelyn Tamm, told Christianity Today that "there is no current plan to close the college mid-semester" and commencement plans have been set for May, with Christopher Scalia, Justice Antonin Scalia's son, as the speaker.
"Our top priority is to help students finish the semester at King's well," Tamm said. "We already have transfer agreements in place with other institutions and are working on others, which include transfer credit and financial aid arrangements, to provide students with options for the fall in the event that the college needs to close."
In recent years, the college has struggled with enrollment, but sources also have said that the school has lost a number of large donors, including Richard DeVos, the billionaire and Amway co-founder who died in 2018.
"I personally had no idea that things would get this bad so fast," Rafa Oliveira, a junior from Brazil, said, noting that things seemed normal until he arrived for the spring semester. "Morale is really low for a lot of people on campus. … The end of King's could be the end of the American dream for me. We'll have to see what the Lord has in store."
The school has an enrollment of about 400 undergraduates.
Photo courtesy: Nathan Dumlao/Unsplash
---
Amanda Casanova is a writer living in Dallas, Texas. She has covered news for ChristianHeadlines.com since 2014. She has also contributed to The Houston Chronicle, U.S. News and World Report and IBelieve.com. She blogs at The Migraine Runner.