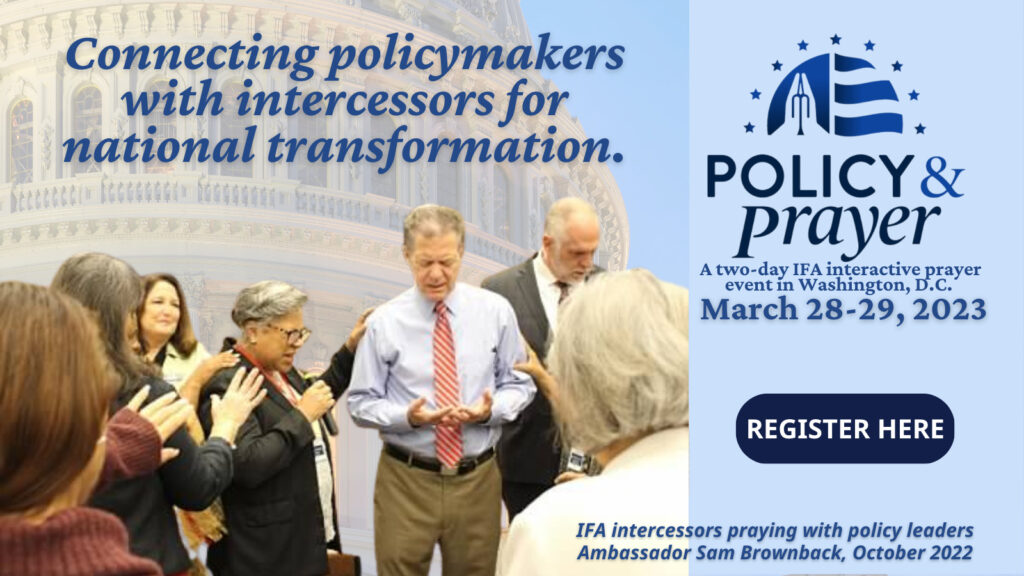 If the FBI's director felt that COVID was the result of a lab leak, why not tell the public? Pray for answers, truth, and justice.
From ABC News. FBI director Christopher Wray on Tuesday spoke publicly for the first time on the bureau's assessment that the COVID-19 virus "most likely" originated from a potential lab incident in Wuhan, China.
He also faulted the Chinese government in an interview with Fox News' Bret Baier for, he said, trying to thwart the work of U.S. agencies investigating the beginnings of the global pandemic.
"The FBI has for quite some time now assessed that the origins of the pandemic are most likely a potential lab incident in Wuhan," he said. …
"So, here you're talking about a potential leak from a Chinese government-controlled lab that killed millions of Americans, and that's precisely what that capability was designed for," he continued. "I should add that, that our work related to this continues. And there are not a whole lot of details I can share that aren't — aren't classified," he told Baier.
"I will just make the observation that the Chinese government seems to me has been doing its best to try to thwart and obfuscate the work here the work that we're doing the work that our U.S. government and close foreign partners are doing. And that's unfortunate for everybody," Wray said.
What do you think of Wray's comments? Share your thoughts and prayers below.
(Excerpt from ABC News. Photo Credit: Getty Images)