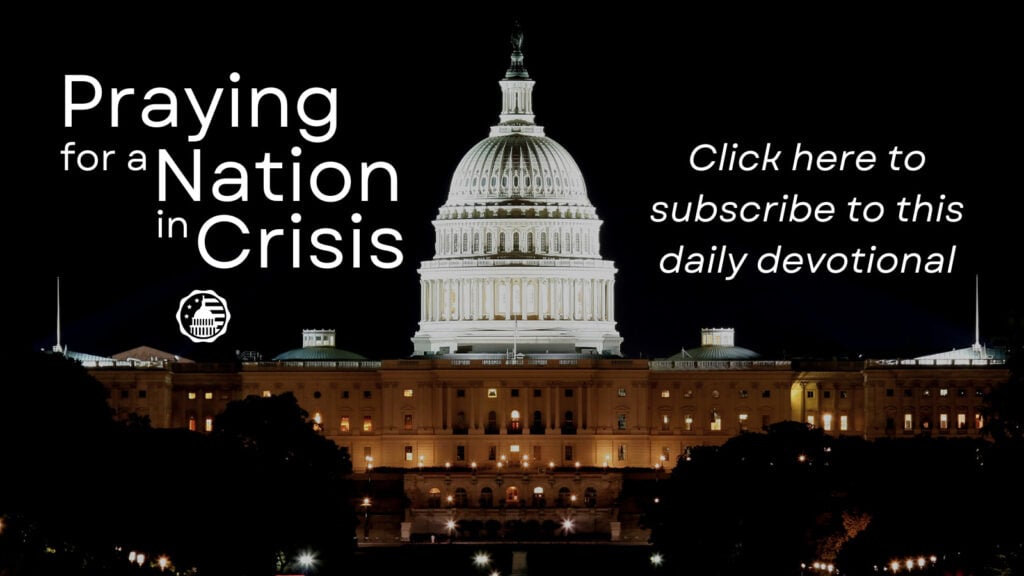 As more and more officers walk away from the force, lawlessness is bound to increase. We have to pray. "And because lawlessness will be increased, the love of many will grow cold" (Matthew 24:12).
From CBN News. Recruiting and retention are two issues haunting police departments nationwide. Since 2020, a mass exodus of officers combined with record lows in new applicants has resulted in critical staffing shortages.
Have you taken your place on the wall?
In Baltimore, Maryland, the Police Department lost nearly 300 officers in 2022 alone. Now, at unsustainable staffing levels, the city's police union warns their force is stretched too thin to keep the public safe.
Ranked one of the cities with the highest homicide rates, concerned citizens are urging officials to do something.
"Why do we keep losing kids? Why? We don't have enough police staff obviously, we heard this. We have a net loss. We don't have a community that wraps around," Blanca Topahuasco, a southeast Baltimore resident, told WJZ in a recent interview.
In a recent statement, Mike Mancuso, president of the Baltimore City Police Union, warned the department will only continue hemorrhaging officers if the city doesn't improve working conditions and drastically increase pay.
Baltimore isn't alone. …
In Seattle, fewer detectives are available to investigate sexual assault cases. Massachusetts State Police had to move troopers normally investigating homicides to street patrol and in Kansas City, vacancies are causing record-long wait times for 911 callers.
"I always wanted to be a cop," said former VA police officer Josh Blackford.
Now, the 32-year-old is walking away from what he once considered a dream job, determining the risk unworthy of the reward.
"I just got my W-2 in the mail the other day for last year. I worked the whole year, I quit January 4 of this year and my box one was $49,000 after being a cop for six years, and that was just, that alone, it 100 percent solidified my decision to leave," he told CBN News.
Low pay isn't the only reason behind this mass exodus. Cops leaving the force have cited burnout, low morale, and decreasing support from state and local leaders as deciding factors. Instances of excessive force cases, like in the recent death of Tyre Nichols, also continue to haunt departments. …
As departments seek to win back the public and retain veteran officers, they're also getting creative to woo new recruits.
From catchy videos, to signing bonuses in the tens of thousands, departments are desperate to fill vacancies. The Virginia Beach Police Department deployed both of those strategies, along with streamlining the hiring process. That helped close the gap from 100 plus vacancies to just over 30. …
How are you praying for police officers across America? Share your prayers and scriptures below.
(Excerpt from CBN News. Photo Credit: Logan Weaver on Unsplash)