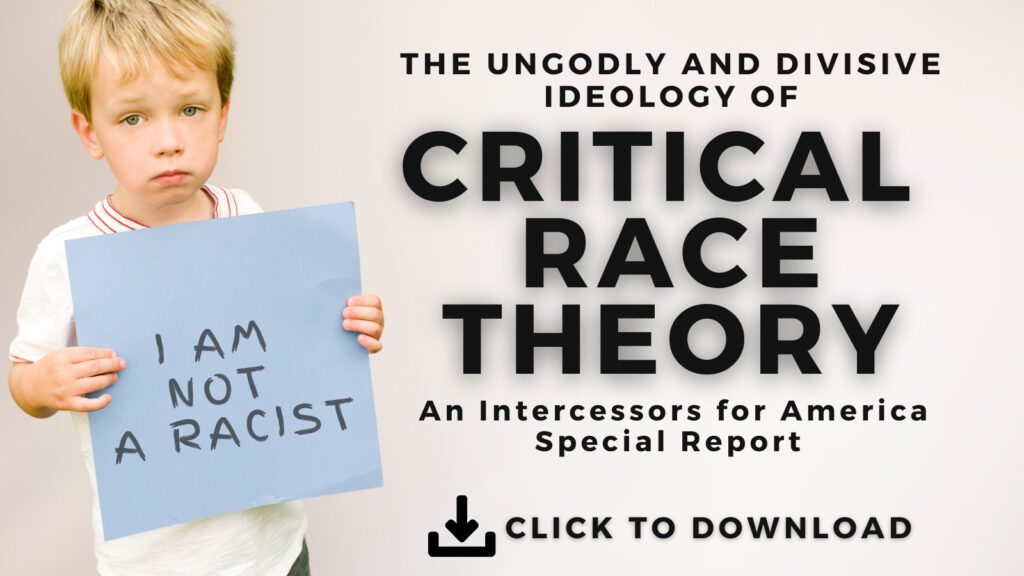 Although DEI policies are created to ease racial tension and make everyone feel more welcome, they seem to be doing exactly the opposite.
From Washington Examiner. College campuses are well known for political correctness. Nowadays, they are specifically known for so-called diversity, equity, and inclusion programs. The stated purpose of these programs is to make people feel more included. But what happens if those programs are doing precisely the opposite?
Scott Yenor, a Washington Fellow for the Claremont Institute and a professor of political science at Boise State University, has produced a report on the effect that DEI has had on the campus of Texas A&M University, the 73,000-student university in College Station, Texas. In the last eight years, the university has leaned hard into its DEI programs …
In 2015, a survey performed by the university showed that 82% of black Aggies "agreed" or "strongly agreed" that they "belonged" at Texas A&M. By 2017, the number had dropped to just 79%, and then in the 2020 survey, that number was all the way down to 55%. A similar decline in feelings of belonging has occurred among Hispanic students, down from 88% to 76%, and white students, down from 92% to 82%. …
"The reaction reveals that the [Texas A&M] DEI regime has never been about making everyone feel welcome on campus," Yenor wrote. "It has been about imposing leftist ideology on everyone, so that activists would dominate the campus life." …
Meanwhile, rather than take these survey results as an occasion for introspection, college DEI officials used them as an excuse to cram even more DEI garbage down everyone's throats. …
This is the toxic cycle of DEI in its natural environment, the college campus: alienation, division, and hatred. …
How are you praying against DEI? Share this article to encourage others to pray.
(Excerpt from Washington Examiner. Photo Credit: Canva)