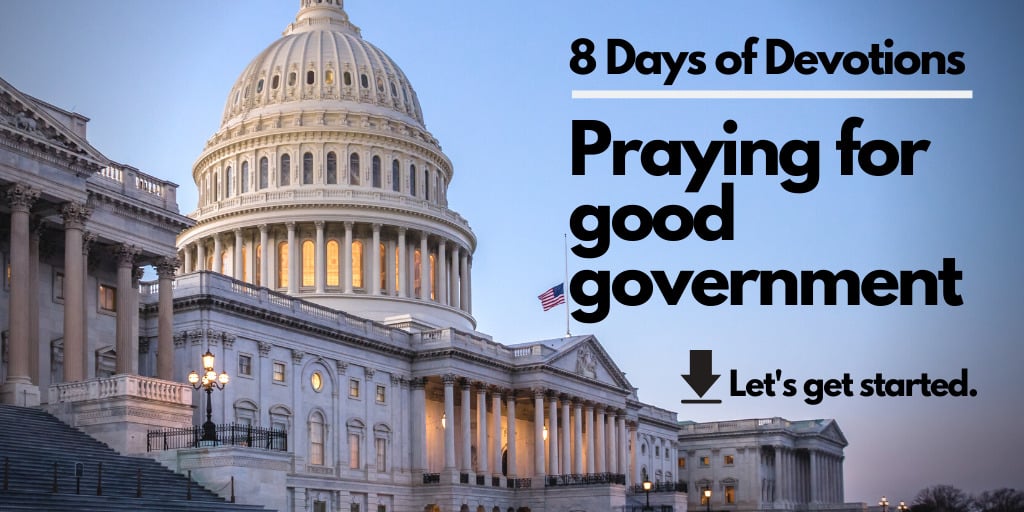 This former Capitol Police officer hoped to be called to testify to the House Committee. He wasn't. His story deserves to be heard.
From Fox News. Tucker Carlson sat down with a former Capitol Police officer who was ignored by the House Jan. 6 Select Committee despite the pivotal role he had that day.
Tarik Johnson, a 22-year veteran on the Capitol Hill force, was tasked with securing the certification of the 2020 presidential election. …
Despite pleas for help on Jan. 6, Johnson said he did not hear anything, not even from Capitol Police chief assistant Yogananda Pittman, who allegedly kept vital information about the protests from him. The federal intel and law enforcement agencies knew about the warnings of a massive disturbance at the Capitol on Jan. 6, Carlson said, but the frontline officers on duty that day did not know.
"We should have been better prepared that day, and we could have been better prepared that day if the information was disseminated like it was supposed to be," Johnson said.
Johnson, whose role was to evacuate lawmakers safely, urged for guidance from his superiors but did not hear back. So he took matters into his own hands that day, as seen by footage released by "Tucker Carlson Tonight" from inside the Capitol Building.
However, his career came to a screeching halt after he was spotted outside the Capitol wearing a Make America Great Again hat, which received national attention.
Johnson, a Biden voter, said a Trump supporter placed the MAGA hat on his head. He decided to keep wearing it for self-preservation as he navigated the pro-Trump crowd outside. Johnson was put on an indefinite suspension for doing so and later resigned and lost his pension. …
Johnson still wonders why the January 6 Committee never called him to testify.
"Since you were there on January 6, what did you think of the job of the January 6 Committee?" Carlson asked.
"I prayed almost daily that they would get to me," Johnson responded. "I was never asked to testify… I was never asked by anybody connected to the January 6 Committee to testify. I asked myself why every day, and every day I might have a different answer. But, you know, pretty much they focused on Donald Trump and not the failures of the Capitol Police."
"Why do you think [the protesters] were there?" Carlson followed.
"I think that some people there had planned on being violent, some people may have turned violent after what they were going through," Johnson said. 'I think that people wanted to support their president, they wanted to- some of those people wanted just to support him. And some of those people didn't commit violence and some of those people didn't plan on it." …
What do you think of Johnson's testimony? Share your thoughts and prayers below.
(Excerpt from Fox News. Photo Credit: Getty Images)