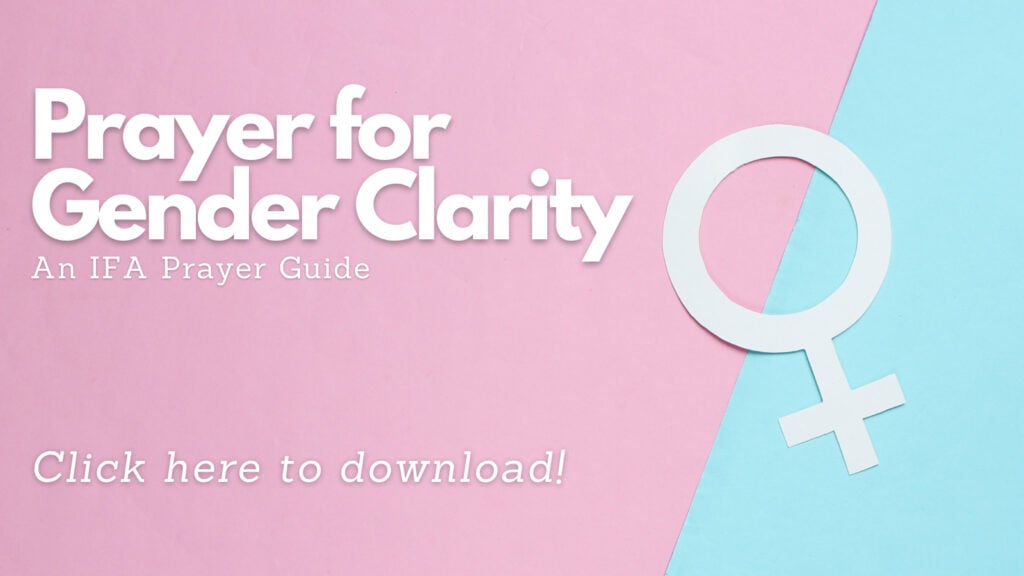 This law is a grave threat to the rights of parents. We have to pray for protection for children everywhere!
From Fox News. Democratic Gov. Gavin Newsom's administration is being sued in federal court for a law declaring California a "sanctuary state" for minors seeking transgender medical procedures.
Our Watch, a California parental rights nonprofit, is to file a lawsuit Tuesday in U.S. District Court for the Central District of California Western Division against Attorney General Rob Bonta.
The filing, to be submitted by Advocates for Faith and Freedom, demands a jury trial regarding Senate Bill 107, which Newsom signed into law in September. It also seeks injunctive relief, a judicial declaration that the law is unconstitutional, as well as the recovery of attorney fees.
"California recently passed Senate Bill ('SB') 107, which violates the right of every parent in every state to direct the upbringing and care of their child," according to a copy of the filing obtained by Fox News Digital. "SB 107 allows minors to obtain gender transition procedures like harmful puberty blockers, cross-sex hormones, and irreversible surgeries without parental consent, while denying parents access to their child's medical information. The bill also allows California to exercise 'emergency jurisdiction' over minors seeking gender dysphoria treatment." …
Our Watch, led by Pastor Tim Thompson, argues the law violates the U.S. Constitution protections under the First and 14th Amendments because it "allows the 'taking of the child' away from his or her parents to California to obtain gender transition procedures."
The plaintiff claims "SB 107 also violates the Full Faith and Credit Clause to the United States Constitution, which requires California to defer to the laws and jurisdiction of the 49 other states regarding the care and custody of children." …
What do you think of this lawsuit? Share your thoughts and prayers below.
(Excerpt from Fox News. Photo Credit: Getty Images)