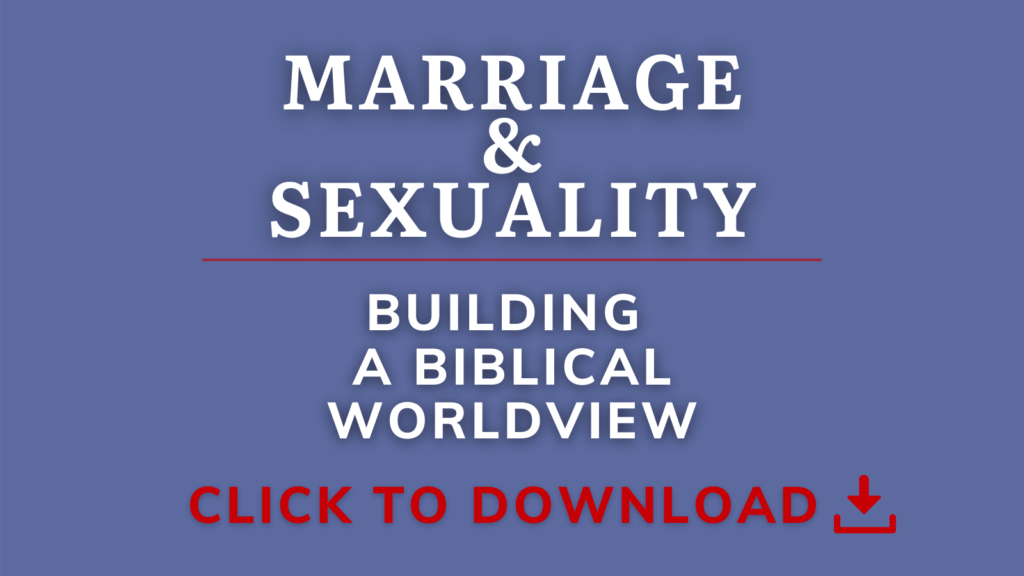 We previously covered New Hope Family Services, and you all prayed for them and the families they serve. Thank God for this result!
From CBN News. In what's being called a victory for children awaiting adoption and religious ministries, the state of New York has agreed to pay $250,000 in attorneys' fees and costs after trying to close New Hope Family Services because of its religious beliefs.
As CBN News reported in September, a federal judge ruled that New York can not force or shut down the Syracuse-based adoption agency for declining to provide adoption services to unmarried persons or same-sex couples.
U.S. District Court Judge Mae A. D'Agostino in Albany cited free speech protections granting New Hope a summary judgment and ruling the state couldn't "compel the agency to process applications from, or place children for adoption with, same-sex couples or unmarried cohabitating couples."
The settlement of the lawsuit, New Hope Family Services v. Poole, in which Alliance Defending Freedom (ADF) attorneys represented the adoption agency, ensures that New York's Office of Children and Family Services can no longer target New Hope for its religious policies and that it can continue serving the community by placing children in loving, permanent homes. …
Legal Battle Not Over 
ADF attorneys are still litigating a different case for New Hope Family Services against New York state officials. Yet another state agency sought to punish New Hope for the very same religious policy that the federal court upheld in Poole.
The New York Division of Human Rights threatened to investigate and penalize the Christian nonprofit because it places infants with couples consisting of a mother and father committed to each other in marriage. In New Hope Family Services v. James, the adoption agency is asking a federal court to allow it to continue its critical work of placing infants with disabilities or other "hard to place" factors in permanent homes without government harassment because of its religious beliefs.
In September 2022, a federal court ruled to grant New Hope's request for a preliminary injunction in this case as well.
Are you encouraged by this news? If so, share this article with your friends and family to encourage them as well!
(Excerpt from CBN News. Photo Credit: Getty Images)