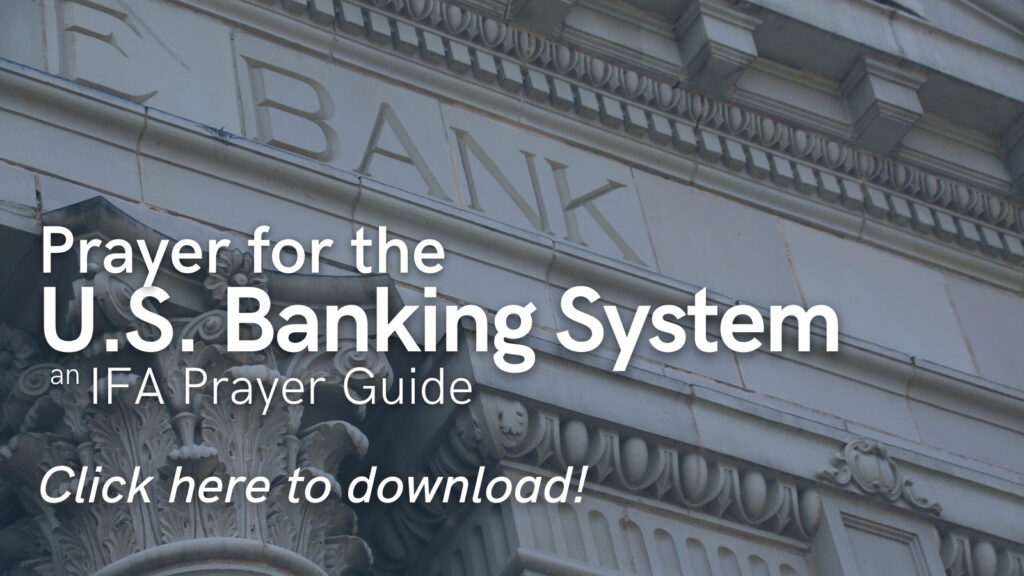 This disastrous failure was the result of several smaller mistakes. Let's pray that other banks learn from SVB's failures and don't fail themselves.
From The Wall Street Journal. That giant slurping sound on Friday was Silicon Valley Bank imploding. … But what triggered the collapse?
Let's go back. In January 2020, SVB had $55 billion in customer deposits on its balance sheet. By the end of 2022, that number exploded to $186 billion. …
That's a lot of money to put to work. [The] bank put some of this new capital into higher-yielding long-term government bonds and $80 billion into 10-year mortgage-backed securities paying 1.5% instead of short-term Treasurys paying 0.25%.
This was mistake No. 1. SVB reached for yield, just as Bear Stearns and Lehman Brothers did in the 2000s. With few loans, these investments were the bank's profit center. SVB got caught with its pants down as interest rates went up. …
The bear market started in January 2022, 14 months ago. Surely it shouldn't have taken more than a year for management at SVB to figure out that credit would tighten and the IPO market would dry up. Or that companies would need to spend money on salaries and cloud services. Nope, and that was mistake No. 2. SVB misread its customers' cash needs. Risk management seemed to be an afterthought. …
As customers asked for their money, SVB had to sell $21 billion in underwater longer-term assets, with an average interest rate around 1.8%. The bank lost $1.8 billion on the sale and tried to raise more than $2 billion to fill the hole.
The loss flagged that something was wrong. … On Thursday the dam broke and there was no way to cover billions in withdrawal requests.
Mistake No. 3 was not quickly selling equity to cover losses. …
Before they could get a deal together, the Federal Deposit Insurance Corp. took over to protect up to $250,000 for each depositor. Larger, uninsured deposits are frozen. Since the bank took a 9% haircut on the $21 billion in bond sales, that could mean uninsured depositors might get 90 cents on the dollar, but it could take months or years. So venture capitalists are getting emergency funding requests. …
Was there regulatory failure? Perhaps. SVB was regulated like a bank but looked more like a money-market fund. Then there's this: In its proxy statement, SVB notes that besides 91% of their board being independent and 45% women, they also have "1 Black," "1 LGBTQ+" and "2 Veterans." [The] company may have been distracted by diversity demands.