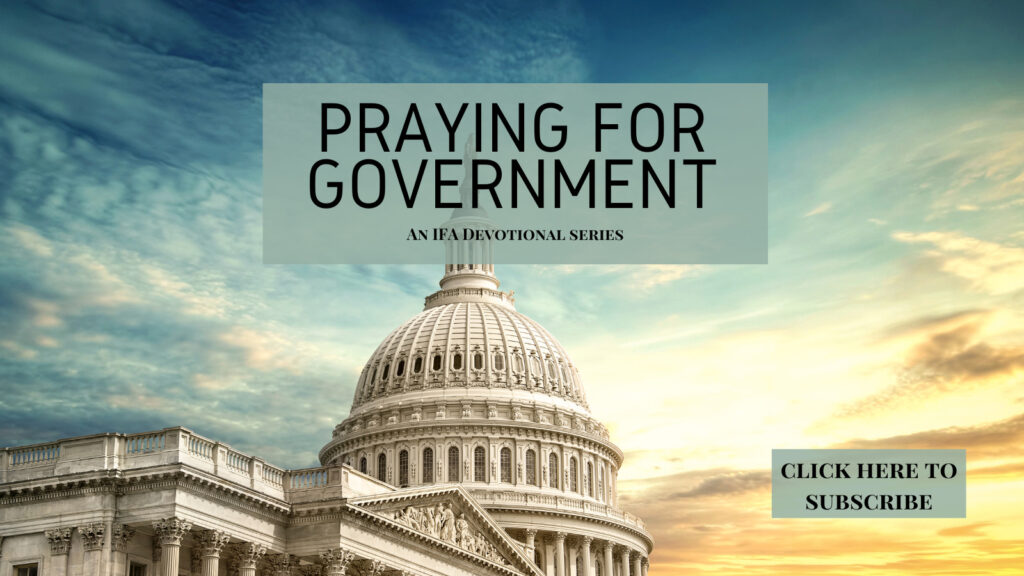 Although we may not agree with them on everything, we should pray for healing for all those currently absent from the Senate. Your will be done, Father!
From The Hill. Absences in the Senate are becoming an issue for Democrats, leaving them with a fragile majority.
Senate Democrats have been without Sens. John Fetterman (Pa.) and Dianne Feinstein (Calif.) in recent weeks, creating a 49-49 split in the chamber that has forced members of the conference to only bring up votes that they know have bipartisan support and caused problems at the committee level.
"It's the reality. When you're 51-49, every senator every day is decisive," Sen. Dick Durbin (Ill.), the No. 2 Senate Democrat, told The Hill. "This is the reality of life in the Senate."
Fetterman has been out for much of the past month after checking himself into Walter Reed National Military Medical Center for treatment for clinical depression. Though his office has tweeted pictures of him meeting with staff at the hospital and said he is engaged on a number of legislative items, including rail safety and the farm bill, he is not expected back in the Senate this week.
Feinstein, 89, is recovering at home from a case of shingles, having missed the last two weeks of votes. The California Democrat, who is the oldest sitting U.S. senator, tweeted last week that she was continuing to receive treatment and was hoping to return to Washington "as soon as possible." …
Feinstein's absence, in particular, has had an outsized impact as the Senate Judiciary Committee, on which she serves, has been forced to punt votes on a number of nominees in each of the past two weeks and been unable to put them on a path toward votes on the Senate floor. …
Feinstein is expected to return to work later this month.
"Does it create challenges? It absolutely does. Does it slow the process down? Sometimes," Sen. Cory Booker (D-N.J.), a Judiciary Committee member, told The Hill. "But we're all human beings and these are the times you have to take those things into account and give as much leniency as you can. … It happens on both sides of the aisle."
Indeed, Senate Minority Leader Mitch McConnell (R-Ky.) was hospitalized Wednesday night after falling and treated for a concussion. It is unclear when he will return to the Capitol.
And absences are nothing new for Democrats. Two members last year — Sens. Chris Van Hollen (D-Md.) and Ben Ray Luján (D-N.M.) — suffered strokes in early 2022, forcing the party to manage without them for a time. Sen. Bob Casey (D-Pa.) was out for just under two weeks earlier this year to be treated for prostate cancer. …
How are you praying for the absent members of the Senate? Share your prayers and scriptures below.
(Excerpt from The Hill. Photo Credit: Michele Orallo on Unsplash)