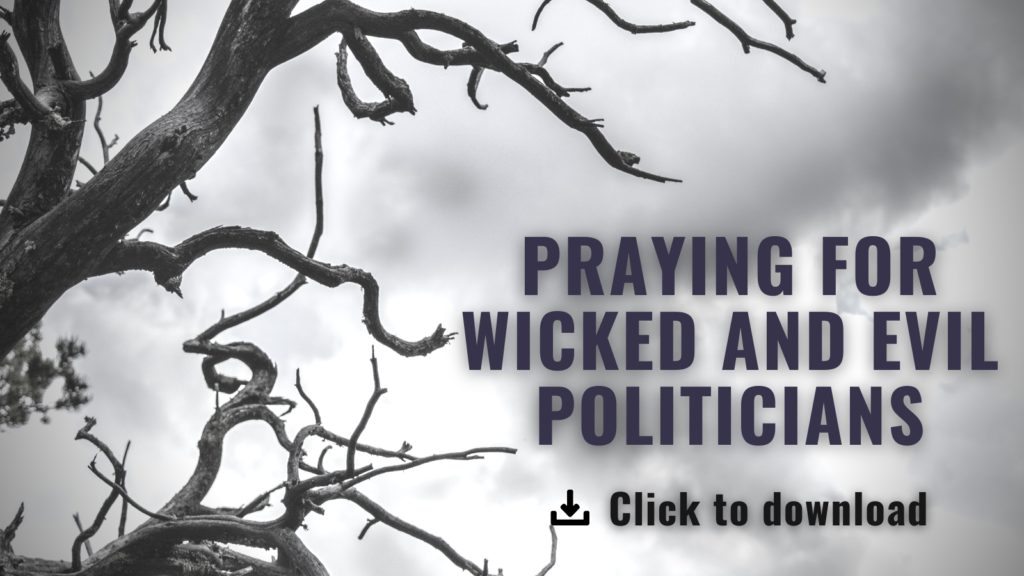 As the Biden family investigation continues, we are discovering more and more shocking truths. Lord, let Your will be done.
From BizPac Review. House Oversight Committee chair James Comer claimed Sunday on Fox News that he has evidence proving that President Joe Biden's family has profited from the Chinese Communist Party. …
Appearing on Fox News' "Sunday Morning Futures," he was asked by host Maria Bartiromo what he'd learned in the last two weeks since he was on the show.
"We've had a very good two weeks. We are finally having people cooperate with us. I think we all know the Biden administration is stone-walling. Janet Yellen is stonewalling, not turning over the bank violations," he replied.
"But fortunately, since we've last spoken, we actually have bank records in hand. We have individuals who are working with our community," he added. …
"In the last two weeks, we've met with either these individuals personally or with their attorneys. And that would be four individuals who had ties in with the Biden family on their various schemes around the world. So now we have in hand documents that show just exactly how the Biden family was getting money from the Chinese Communist Party," Comer said.
He added  that the evidence is "as bad as we thought." …
The discussion concluded with Bartiromo asking Comer what he's learned from analyzing the bank records of President Biden's crack-smoking son, Hunter.
"These are people affiliated with the different businesses, so to speak, that the Biden family was involved in with respect to China, and what it appears is there were a lot of transfers from account to account to account. Many transfers on the same day. That's probably one reason they received so many suspicious activity reports, which are the bank violations from the banks," he replied.
"The banks would look at this like, they must be laundering money or something. I don't necessarily think they were laundering money. It looks to me like they were trying to hide the source of that money, and the source was the Chinese Communist Party. So my question to the Bidens, when I get that opportunity, is if you're conducting legitimate business activities, why so many transfers? Why were you trying to hide the source of that money?" he added. …
What do you think of these new revelations? Share this article to keep people informed.
(Excerpt from BizPac Review. Photo Credit: Getty Images)