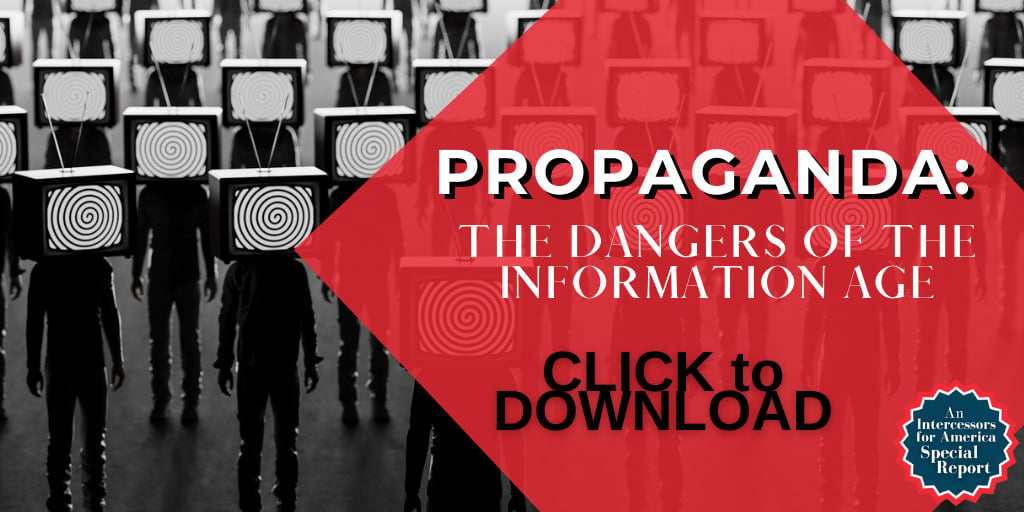 With all that's going on in America, the last thing we need is more censorship.
From Fox News. Sen. Mark Kelly, D-Ariz., asked during a meeting about the bailout of Silicon Valley Bank whether social media could be censored to prevent misinformation going out that could lead to a bank run, according to reports.
Michael Shellenberger, an independent journalist … reported that Kelly asked the Federal Reserve, Treasury Department and Federal Deposit and Insurance Corp (FDIC) about censorship measures during the meeting on Sunday.
Republican House members on the call confirmed with Shellenberger's publication, Public on Substack, that a Democratic senator asked about censoring social media companies, including Rep. Thomas Massie, R-KY, though Kelly's name was not specifically noted. …
Rep. Dan Bishop, R-N.C., confirmed with the Public that it was Kelly who asked about the censorship. …
Kelly's camp denied the claim Monday evening and said Sen. Kelly asked about foreign adversaries potentially trying to take advantage of the situation by spreading misinformation. …
What do you think of Kelly's concerns? Share your thoughts and prayers below.
(Excerpt from Fox News. Photo Credit: Canva)