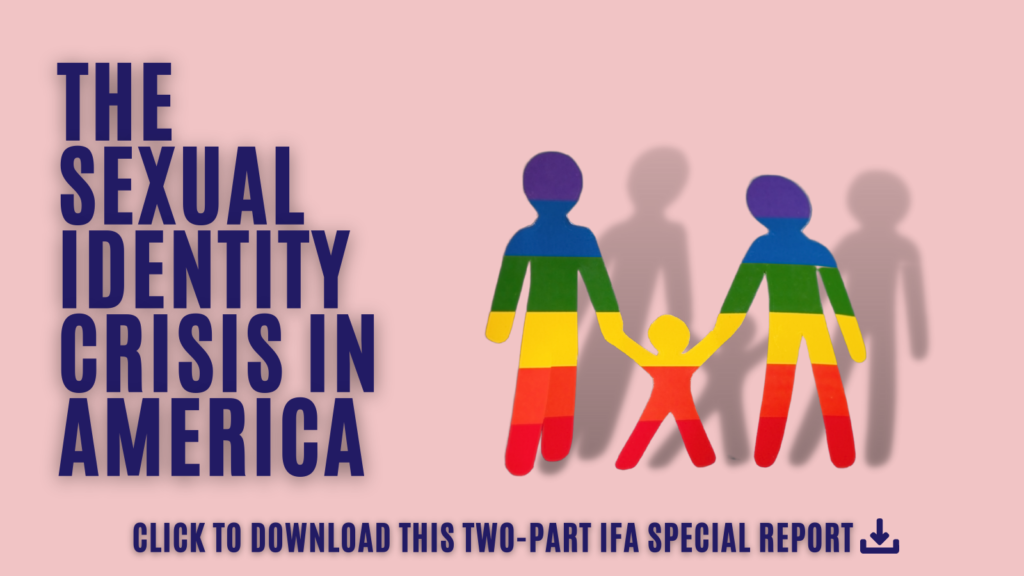 Praise God for leaders in Florida who want to protect children, not sexualize them!
From New York Post. A luxury Miami hotel may be stripped of its liquor license Tuesday after putting on a "sexually explicit" Christmas drag performance with children in the audience, Florida Gov. Ron DeSantis announced.
The Sunshine State's Department of Business and Professional Regulation had warned the Hyatt Regency Miami against letting children under the age of 16 attend the Dec. 27 "Drag Queen Christmas Show" at its James L. Knight Center, according to a formal complaint shared with The Post.
But the venue went ahead with the performance anyway, letting minors attend if accompanied by an adult.
"Therefore, the Department is revoking the venue's license for the sale and consumption of alcoholic beverages," DeSantis' office said in a statement.
"Sexually explicit content is not appropriate to display to children and doing so violates Florida law." …
The hotel claims it was not to blame for allowing children into the vulgar show. …
The show … featured performers romping on stage "wearing sexually suggestive clothing and prosthetic female genitalia," according to the complaint.
The drag queens inappropriately interacted with the audience by rubbing the prosthetic breasts on the faces and mouths of audience members, the state claimed.
The performers also were accused of intentionally exposing their rears, "simulating masturbation" and "graphic depictions of childbirth and/or abortion." …
What do you think of this action in Florida? Share your thoughts and prayers below.
(Excerpt from New York Post. Photo Credit: Canva)