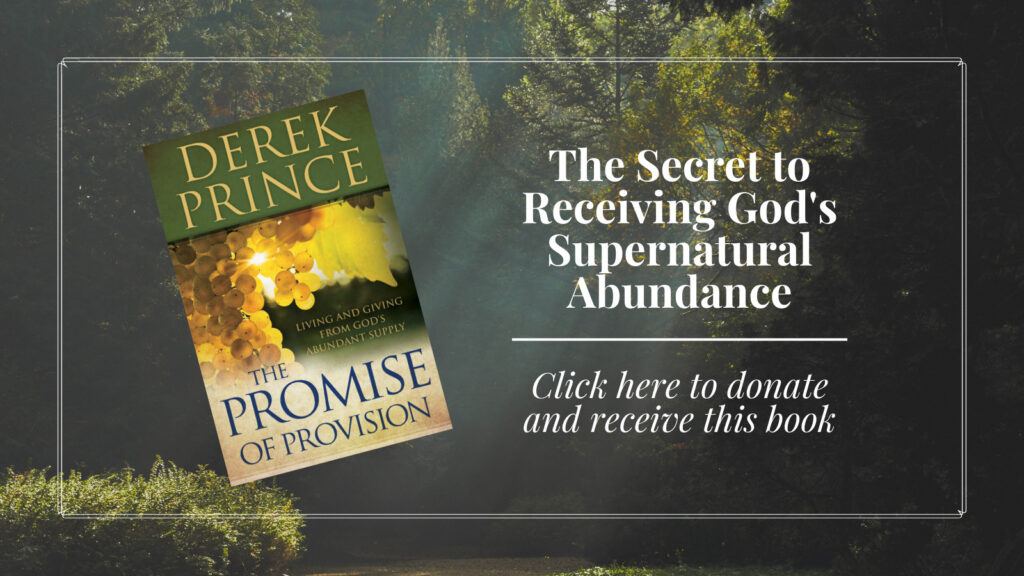 Ohio is seeking to hold Norfolk Southern responsible for the toxic train derailment harmed East Palestine. Please keep praying about this crisis.
From Daily Caller. Republican Ohio Attorney General Dave Yost sued Norfolk Southern on Tuesday over a train derailment that set off a massive chemical disaster that has residents concerned about the well-being of their community.
The 106-page lawsuit intends to hold Norfolk Southern accountable for covering all financial costs associated with the Feb. 3 derailment that resulted in hazardous chemicals polluting the air and water, according to the text. The lawsuit cites 58 counts against Norfolk Southern for violating several federal and state environmental laws including state hazardous waste, water pollution control, solid waste and air pollution control laws.
Yost accused Norfolk Southern of several Common Law violations including public nuisance for the chemicals released into the environment, negligence for the operational defects and trespassing for contaminating natural resources.
"Ohio shouldn't have to bear the tremendous financial burden of Norfolk Southern's glaring negligence," Yost said in the press release. …
The state seeks civil penalties, compensatory and punitive damages and "for declaratory and injunctive relief, to remedy Defendants' violations of law," the lawsuit reads. …
The lawsuit also requests Norfolk Southern conduct soil and groundwater monitoring at and near the derailment site and be prohibited from dumping toxic waste in Ohio waterways or at the site. …
How are you praying for Ohio and East Palestine? Share this article to encourage others to pray.
(Excerpt from Daily Caller. Photo Credit: Getty Images)