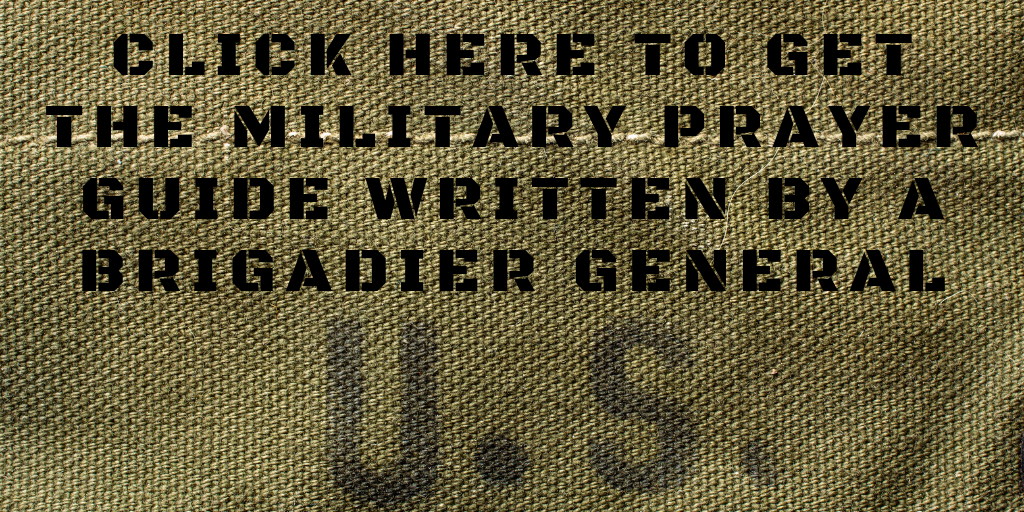 Russia plans to recover the U.S. military drone that it allegedly downed recently. Does that drone have any U.S. secrets on it? Can Russia use its technology against us? Let's pray.
From The Daily Wire. Russian officials shared plans to salvage the remains of a U.S. military drone that crashed into the Black Sea on Tuesday.
"I don't know if we can recover them or not, but we will certainly have to do that, and we will deal with it," Nikolai Patrushev, secretary of Russia's Security Council, said during televised remarks Wednesday. "I certainly hope for success," he added, according to the Associated Press.
Sergei Naryshkin, the head of Russia's Foreign Intelligence Service, told a reporter that he believes Moscow has the resources for such an operation. …
The U.S. military says one of two Russian Su-27 aircraft conducting an intercept struck a propeller of a MQ-9 surveillance drone conducting routine operations in international airspace, causing U.S. forces to bring the aircraft down in international waters. State Department spokesman Ned Price described the incident as a "brazen violation of international law."
Russia's defense ministry claims the drone flew toward the Russian border with its transponders turned off and was in violation of airspace restrictions set up for its "special military operation" in Ukraine, according to state-run news agency TASS.
The defense ministry also denied Russia's fighter jets came into contact with the drone and claimed the U.S. aircraft hit the water due to "uncontrollable maneuvering."
White House National Security Council spokesman John Kirby told CNN on Wednesday that recovery of the drone's remnants may be impossible for the United States. …
How are you praying over the relationship between Russia and the U.S.? Share your prayers and scriptures below.
(Excerpt from The Daily Wire. Photo Credit: Canva)