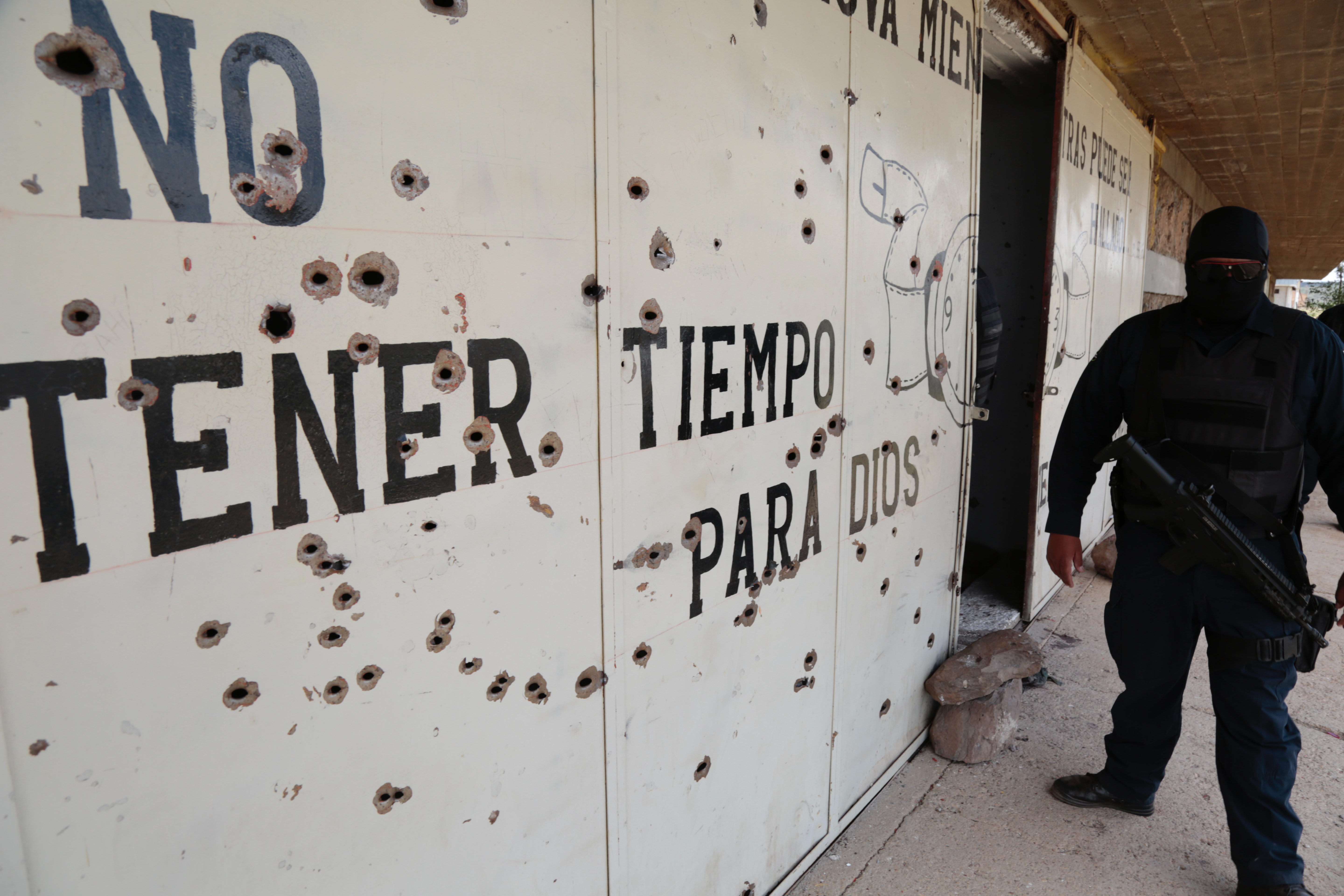 On Thursday, Mar. 23, a terrorist group in Nigeria broke into the house of Rev. Musa Mairimi of the Evangelical Church Winning All. They killed the pastor and reportedly abducted his wife.
Killings and Abduction of Terrorist in Nigeria
The Christian Post reported that two weeks after terrorists killed a Baptist pastor's son, Fulani herdsmen killed a pastor in Nigeria's Kaduna state. According to the Rev. Joseph Hayab, chairman of the Kaduna state chapter of the Christian Association of Nigeria (CAN), "The herdsmen and terrorists invaded the community on Thursday, Mar. 23, and killed the pastor in his house. His wife was taken into captivity at gunpoint." He also stated that over 100 Christians have been abducted in the counties of Kaduna state located in Kauru, Jaba, Kachia, Kagarko, and Kajuru Counties.
"Who will we cry to and who will we run to for help except God? Imagine that since the carnage of kidnapping of Christians started in Kaduna state, no arrests have been made," Rev. Hayab added.
Moreover, a resident of the area named Istifanus Ma'aji asked people to pray for the safe return of Rev. Marimi's wife and other Christians kidnapped by herders and bandits.
On the other hand, a similar incident was reported by Sahara Reporters. It was stated that Terrorists were responsible for the death of a man only known as Mr. Namiji, a 38-year-old farmer who lived in Maro village in the Kajuru Local Government Area of Kaduna State. Mr. Simon John, a prominent community member, has confirmed that the incident happened on Friday, Feb. 10.
John said that the robbers were traveling on motorbikes and through a desolate area on their way to their intended target when they spotted the farmer tilling and clearing his farmland and started shooting him.
In addition, terrorists in the state have kidnapped the Evangelical Church Winning All pastor, Nasamu, and his wife. Also, Istifanus Ma'aji Egoh, a Facebook user who corroborated the attack, stated that the bandits kidnapped Mahmud Mudi and his two children in Maraban Kajuru. However, there has been no immediate response to the most recent event from either the state government or the Kaduna State Police Command.
Many areas in Kaduna are currently at the mercy of terrorists and bandits, who have been killing, maiming, and kidnapping citizens with complete and utter disregard for their safety.
Also Read: US State Department Official Removed Nigeria from Offenders List of Religious Liberty
Invasion of Terrorists in Nigeria
There is a significant risk that terrorists will attempt strikes in Nigeria. It is possible that attacks may be random and that they will target not only western interests but also locations that are frequented by tourists and by foreign nationals who live in Nigeria. It is highly possible that there will be other assaults, which might occur at any time, notably around religious or other public holidays or during election times.
According to Gov. UK, most attacks are carried out in Borno, Yobe, and Adamawa States in the North East, and they are carried out either by Boko Haram or Islamic State West Africa (ISWA). Significant attacks have occurred in other states, including Gombe, Kano, Kaduna, Plateau, Bauchi, and Taraba. Furthermore, coordinated armed assaults, rocket attacks, assassinations, kidnapping, IEDs, bombings (including by child and female bombers), car bombings, and arson were used in the attack. Military clothes and vehicles are also utilized to approach targets.
Related Article: Greek Orthodox Church Asks For Protection Following 'Heinous Terrorist Attack'