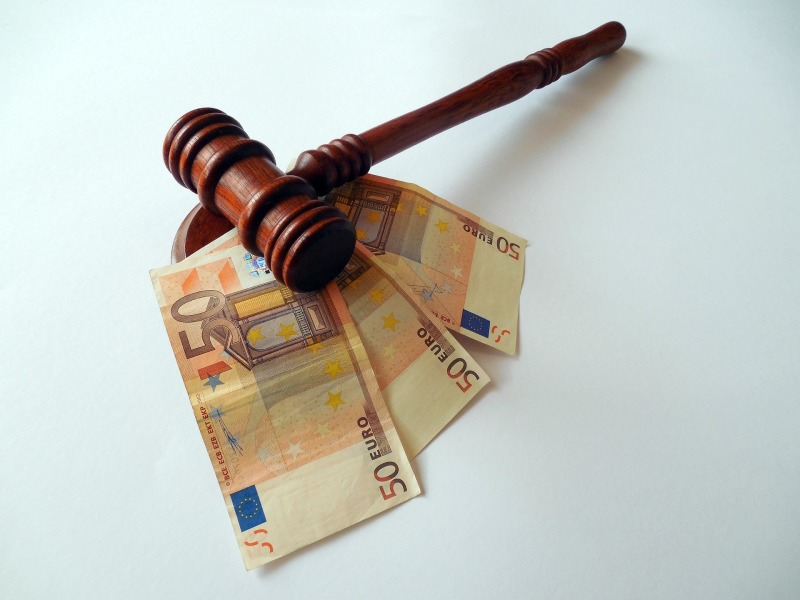 Church leaders are asking Catholics to stand behind a bill to assist students by providing them with $8,000 in tax money to cover their school expenses. However, some parishioners argued that bishops should avoid getting involved in political matters.
Education Savings Accounts
A report from the 12 News Now stated that the Diocese of Dallas had appointed Dr. Veronica Alonzo as Associate Superintendent of Catholic Schools. She notified that they have approximately 2,500 open seats, and there are nearly 15,000 pupils currently enrolled in their institute, which means that the church would gain throughout the state of Texas if lawmakers enact a school choice bill. Dr. Alonzo also claims that families would feel the same way.
As mentioned, to encourage families to transfer their children out of public schools and into private schools, including religious institutions, one law proposes to offer families the opportunity to receive a one-time payment of $8,000 from the federal government per kid, to cover the costs of the transfer.
Even though that sum would not be enough to pay for the entire tuition fee at Dallas's Catholic middle schools or high schools, it would be enough to cover the cost of attending most of the Diocese's elementary schools.
Recently, bishops from around the state called their parishioners, asking them to support education savings accounts, often known as ESAs. These are some of the most contentious legislations being considered in Austin during this legislative session.
However, WFFA reported that many parishioners were dissatisfied when they discovered that bishops had sent them a political directive requesting that they contact Texas lawmakers and express their support for school choice.
One parishioner noted that the Catholic Church had not encouraged its members to devote political energy to addressing issues like kids getting shot, a soaring homelessness epidemic, or the absence of proper health care for many Texans. "Yet, this communication urges us to take action on a matter that increases revenue to private schools," she said.
The parishioner added that she is also a mom and contributes the total tuition cost for her children so they can attend Catholic schools. She worries about their future since they are being pushed to embrace political concerns that affect society beyond their Catholic schools and beliefs.
Also Read:Massachusetts Student Gives Away $40K Scholarship To Others In Need: 'God Gave Me The Strength To Do That'
Separation of Church and Government
Based on an article from Time, religion and politics may be controversial because they deal with significant issues that are both highly personal and near to people's hearts. Nevertheless, these conversations do not necessarily need to be contentious or conflicting. It is up to the individual to decide whether or not they are intolerant of another person's faith; it is not a statutory necessity.
As mentioned, when religion is utilized for political purposes, it loses its eternal significance and turns into merely another cynical means of attaining power.
The principle of the separation of church and state is far too significant to be exploited and certainly not to discourage debate between competing points of view. Moreover, on National Religious Freedom Day, which honors the right to practice one's religion without interference from the government, it is particularly significant to reflect on the nature of the wall that divides the church and the state, as well as the importance of religious liberty.
Related Article:Diocese of Little Rock in Arkansas Asks Parishioners to Cover Students' Scholarship Gap