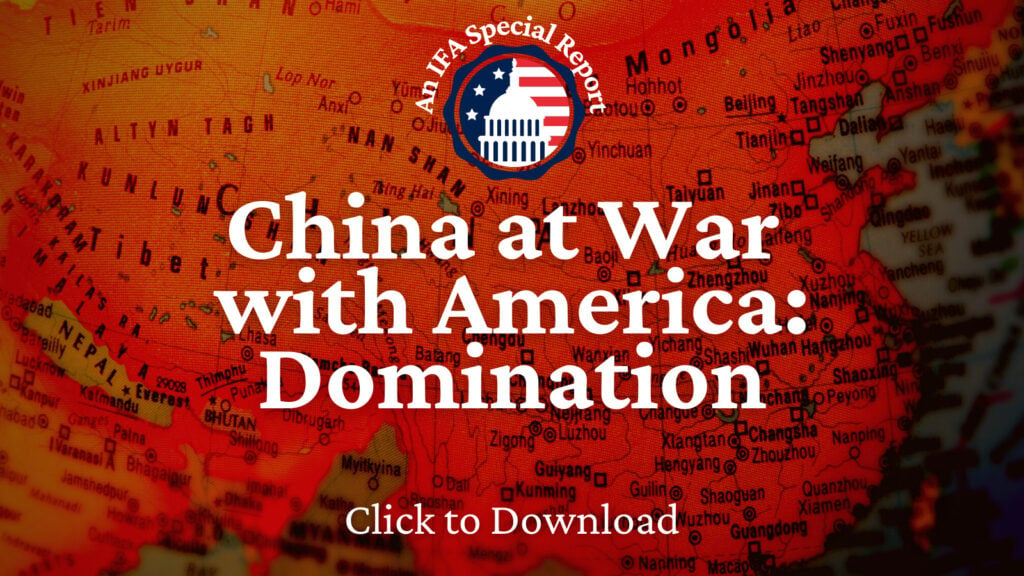 You might have seen ads for a new shopping app called Temu. Are its deals for real, or should we avoid it?
From USA Today. Seemingly overnight, everyone's talking about Temu, an online shopping app full of deals that seem too good to be true. You'll find $17 wireless earbuds, $1 "gold" necklaces and $23 wedding dresses.
No wonder Temu is the second-most popular shopping app in the U.S., behind only Amazon. But most of us know little about the app's origins. Like some other apps, it's tied to China. …
Where did Temu come from?
This app isn't some fly-by-night operation. Temu (pronounced "tee-moo") is based in Boston by PDD Holdings Inc. PDD is headquartered in Shanghai. …
What you need to know before using Temu
First, you're buying goods directly from manufacturers in China and other parts of the world. That's why shipping times are often much longer than on sites like Amazon. You might get your stuff in a week, but that could be more like 12 days.
For the most part, the prices are low because the goods are cheap. The pictures of what you see advertised may not be what you actually get. …
But that's not the worst of it. As you shop, Temu collects lots of information.
It gets worse
Temu isn't unique in all the info it wants to capture from your phone, of course. Most apps out there want as much as you'll give up. But considering its ties to Communist China, the permissions seem even more frightening to me.
Temu collects, among other things:
• The info you provide, such as your name, address, and phone number.
• Details you enter, such as your birthday, photo, and social media profiles.
• Your phone or computer's operating system and version, your IP address, GPS location (if you allowed it), and browsing data. …
Americans using Temu are selling the country out for bargains that really aren't worth it. I say you delete it. …
What do you think of this article? Share it with friends and family to inform them.
(Excerpt from USA Today. Photo Credit: Canva)