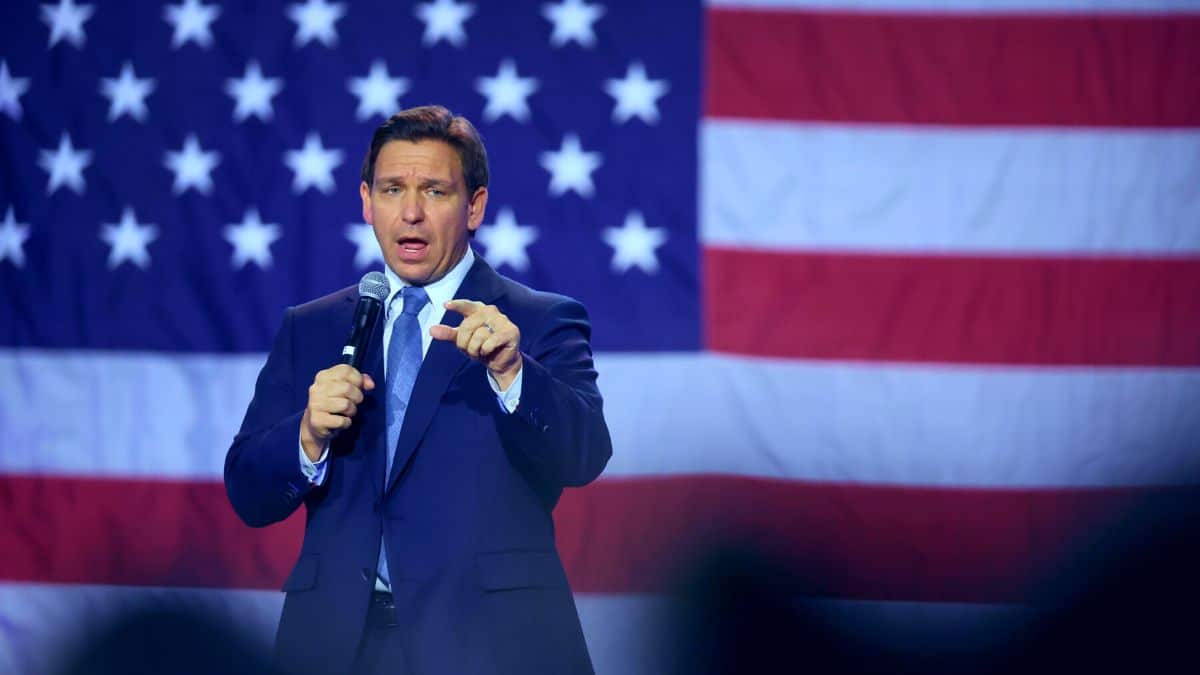 Originally published May 2, 2023 4:00 pm PDT
Florida Governor Ron DeSantis has signed a bill permitting the death penalty for child rape convictions on Monday, in defiance of a United States Supreme Court ruling that prohibits capital punishment in such cases, according to a report from The Orlando Sentinel.
In addition to this, DeSantis signed two other components of his criminal justice legislative package during a ceremony at a police museum in Titusville.
Expected to announce a run for the presidency in the coming weeks, the governor has been actively pushing a strong conservative agenda on crime and other issues to solidify support among the Republican base.
"We're really delivering a big agenda," DeSantis commented, adding, "So this is one important — but admittedly very small part — of an overall large agenda and very bold agenda that's really setting the terms of the debate for the country, quite frankly."
The newly signed death penalty law aims to persuade the conservative-controlled U.S. Supreme Court to reevaluate the 2008 ruling that deemed capital punishment unconstitutional in child sexual battery cases, the Sentinel notes.
Florida is among a few states that still have laws permitting capital punishment for child rape convictions, even though the punishment has not been utilized due to the high court ruling.
The Florida Supreme Court has previously opposed the application of capital punishment in cases of sexual battery.
However, the new bill, set to become effective on October 1, grants the state the authority to seek capital punishment for adults found guilty of sexually assaulting a child under 12 years old.
The legislation also provides a structure for prosecutors to follow within Florida's capital punishment laws and has received bipartisan support in the state legislature.
Gov. DeSantis expressed his disagreement with the Supreme Court's ruling, stating, "This bill sets up a procedure to be able to challenge that precedent and to be able to say that in Florida we think that the worst of the worst crimes deserve the worst of the worst punishment."