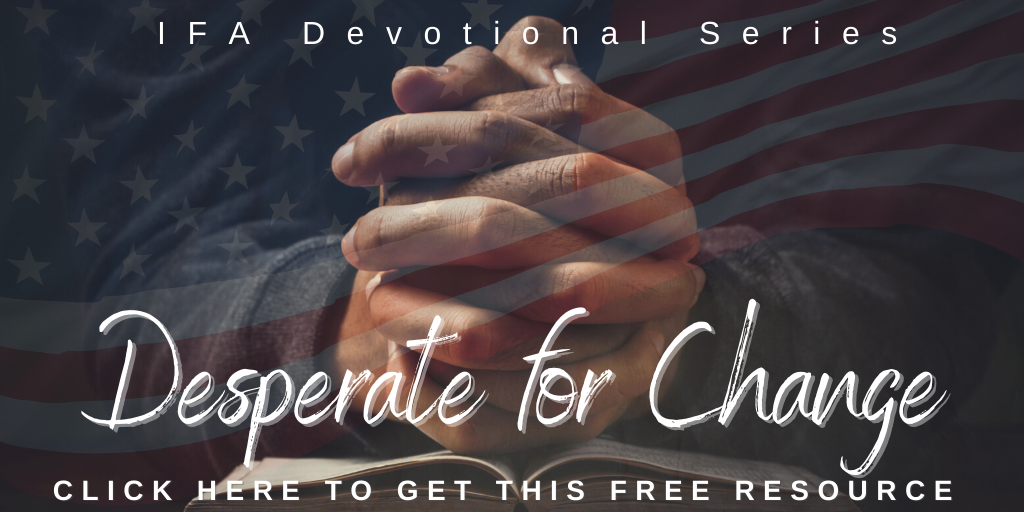 Many believe that the FBI is biased and that it has been weaponized against Americans. 
From Center for Renewing America. A nationwide poll conducted in March 2023 revealed that 64% of Americans agreed with the statement, "the FBI has become politically weaponized, starting from the top in Washington." This result is undoubtedly rooted in the FBI's evolution into an increasingly politicized law enforcement agency that is weaponized against groups of Americans who are disfavored by the ruling regime. The below list identifies the top ten systemic issues within the FBI that have incentivized it to work against the interests of the American people, instead of protecting them.
1) The FBI uses arbitrary performance metrics which create incentives for the weaponization of FBI resources. The FBI created the Integrated Program Management system approximately ten years ago to prioritize threats, allocate resources, and measure performance. The field offices and Senior Executive Service leaders are rated and receive bonus compensation based on the system's predetermined metrics. The Integrated Program Management evaluation system is a year-long cycle which requires significant time investment from large swaths of FBI personnel and incentivizes the use of inappropriate investigatory processes or tools to achieve arbitrary statistical accomplishments. …
2) The FBI's National Security Branch is expanding its role into domestic criminal investigations. The National Security Branch began as an effort to combat foreign threats in the aftermath of 9/11 but subsequently transitioned to preventing "homegrown violent extremists." More recently, the FBI departed from investigative rules for January 6th-related cases and created a false statistical narrative to support the argument that domestic terrorism is a rising, nationwide threat. This in turn provided a justification for the National Security Branch's more active involvement in domestic criminal investigations. …
3) The FBI is weaponizing process crimes and reinterpreting laws to initiate pretextual prosecutions in order to persecute political enemies. Process crimes are offenses that interfere with investigative procedures such as false statements and obstruction of justice. These crimes can logically derive from legitimate investigations of serious criminal offenses. Nevertheless, the FBI has repeatedly initiated contact with certain individuals who work in politics and policy in the hopes that they lack candor with interviewing special agents. In these situations, the FBI pursued criminal charges for false statements to federal officials. …
4) The FBI's intelligence analysis capability increasingly dictates operations, turning the FBI into an intelligence agency with a law enforcement capability. Many FBI intelligence analysts author intelligence products but do not provide any tactical intelligence to assist with ongoing FBI investigations and operations. In the field, intelligence analysts assign "Requests for Collection" leads to special agents. The leads are intended to garner information to assist the intelligence analyst with authoring a new intelligence product and often do not pertain to the agents' investigative work, which in turn creates distractions and perverse incentives. …
5) The FBI is colluding with Big Tech to gather intelligence on Americans, censor political speech, and target citizens for malicious prosecution. The Twitter Files revealed the FBI's willingness to coordinate with social media companies to influence elections and censor content that could damage the government's preferred political candidates and messages. Meta CEO Mark Zuckerberg spoke publicly about the social media giant's decision to restrict the 2020 New York Post story about Hunter Biden's laptop. Zuckerberg cited FBI warnings about misinformation as the rationale for the censorship. …
Amazon Web Services (AWS) hosts federal government data and is uniquely positioned to influence the FBI's investigative agenda. …
Tech companies commenced an FBI executive hiring spree in 2016. Some who transitioned to work for these firms list their bona fides publicly. …
6) The FBI often militarizes investigative processes, creating risk for both FBI personnel and those being investigated. The FBI has wide, subjective latitude for use of its SWAT teams. For example, field office executive management and supervisors are supposed to consult a decision matrix when considering deploying SWAT teams for search and arrest warrants. However, the criteria for using SWAT are incredibly broad and easily exploited. Presence of dogs, likelihood a subject possesses a firearm (regardless of 2nd Amendment rights), or a simple request for assistance from a local law enforcement agency are acceptable justifications to deploy SWAT. …
7) The FBI's dysfunctional promotion process fosters a revolving door of inexperienced, ambitious supervisors ascending the management ladder within the agency. Pursuing a managerial career path means a participant is expected to promote every 18-24 months. To facilitate upward mobility, supervisors demonstrate leadership ability by creating new programs and initiatives. Once approved by higher-ranking employees (also anxious to take credit for overseeing the new program), the promoting agent includes this new initiative on applications for future promotions. Managers announce their ambitions for a new program within the first 6-12 months upon taking a position but usually reach the end of their full 18-24 months tour before a program is functional. They leave their subordinates to handle any fallout.
Multitudes of FBI executives are decades removed from investigative work. …
8) FBI confidential human source (CHS) protocols are broken, abusive, and weaponized. The FBI relies on informants to gather critical information for its investigations. However, confidential human source (CHS) use is an FBI performance metric tied to Senior Executive Service compensation. As such, agents are pressured to continually handle at least two active CHS regardless of their knowledge or ability to report on criminal activity. Quantity is prioritized above quality to meet arbitrary totals and ensure executives' bonuses. …
9) The FBI is attempting to purge employees who choose not to get vaccinated. President Biden's issued an executive order mandating that federal employees receive a COVID-19 vaccine. Assistant Attorney General Lee J. Lofthus advised FBI personnel that failure to meet the November 22, 2021 vaccination deadline without securing a reasonable accommodation would result in disciplinary action, up to and including removal from service. Submissions for reasonable accommodation on religious grounds were invasive and unconstitutional. They required FBI employees to describe sincerely held religious objections, the duration of these beliefs, and how the COVID-19 vaccination substantially burdened religious exercise. Though submitters received automated emails promising a response, many requests for reasonable accommodation were ignored. …
10) The FBI skirts the Whistleblower Protection Act and weaponizes the security clearance revocation process. Despite FBI Director Wray's false promises, the FBI searches for almost any rationale to suspend whistleblowers' security clearances. Once suspended, the employee cannot work in FBI workspace. Though "employed," the whistleblower is usually unpaid and must obtain FBI permission for any outside employment. Requests for outside employment are subject to a lengthy review process and frequently rejected. …
The FBI is presently a weaponized arm of the political left. Without vital reform, America will witness the agency continue to target conservative Americans, and trample constitutional rights and judicial norms. Congress must use its power to end these abuses and fundamentally transform the FBI in way that ensures it prioritizes working the American people as opposed to against them.
How are you praying for reform in the FBI? Share your prayers and scriptures below.
(Excerpt from Center for Renewing America. Photo Credit: Canva)