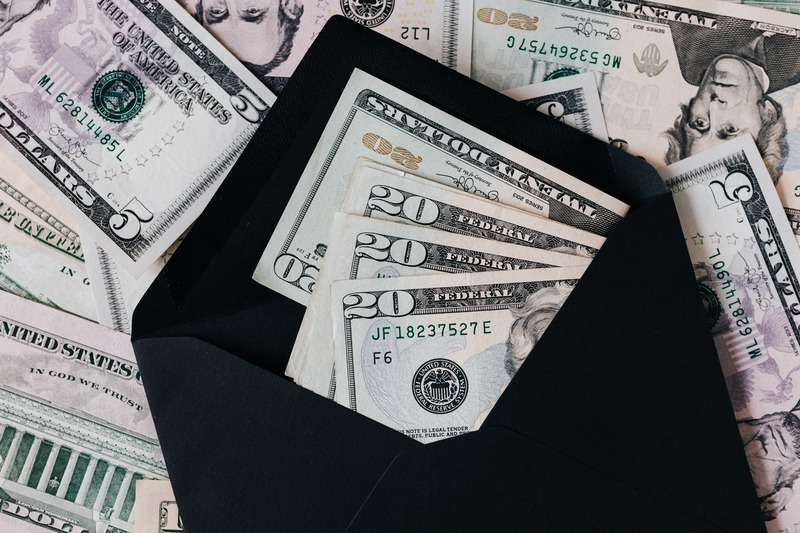 Maureen Martin, a Christian who campaigned for mayor and was dismissed by a housing association because of her views on marriage, was awarded considerable compensation. Prior to her firing from L&Q in May of last year, Martin, the president of the Christian Peoples' Alliance (CPA) and an ordained pastor, had worked for the company for 13 years as a housing manager.
She said that natural marriage between a man and a woman is the primary cornerstone of a thriving society and the safest setting for raising children in her platform for the local mayoral elections. Following an investigation into three complaints against her for allegedly using "hate speech," L&Q fired her for serious misconduct.
Christian Mayoral Candidate Receives Settlement After Termination Over Marriage Views
According to Christian Today, Martin expressed her happiness with the result. She credits divine intervention with her accomplishment and stresses how crucial it is for Christians to speak out against prejudice. Martin contends that by not protesting such behavior, businesses are able to continue mistreating workers.
She finds it disturbing that long-held Christian views on marriage are increasingly seen as hateful or unlawful in today's society. Martin believes that people should be free to express their Christian views in their personal lives without worrying about negative consequences or losing their jobs. If her manifesto had endorsed same-sex marriage, she questioned whether her company would have responded in the same manner.
Martin emphasized to listeners that the Bible forbade same-sex unions and urged Christians to stand by their convictions. She made the case that attempting to strike a balance, like the Church of England, results in compromise. Martin claimed that because they are a Christian party, they compete based on the truth and consistently triumph.
Also Read:Religious Freedom Bill Advances to Senate After Clearing House Vote
Miss Martin's Legal Battle Against L&Q Sparks Calls to Amend Employment Rights Act
In the article in Christian Concern, according to Miss Martin's attorneys, L&Q's actions were "outside the band of reasonable responses" under all the circumstances of the case, and Miss Martin's firing violated her right to political speech under Articles 9 and 10 of the ECHR.
Furthermore, they asserted that L&Q upheld a staunch stance throughout the disciplinary process, favoring the protected characteristic of sexual orientation over that of religion or belief. An "attack on democracy" has been made of the situation.
Forty-two thousand people signed a petition after she was fired, urging the Secretary of State for Work and Pensions to change the Employment Rights Act of 1996 to include free speech protection. L&Q, which provides housing for more than 250,000 individuals in the southeast, has actively publicized its goals to keep a high rating in Stonewall's Equality index. The housing association was nominated for an award by the LGBT advocacy publication Pink News the previous year.
Another source, Premier Christian News, said that Maureen Martin was praised for her bravery in stating her conviction that conventional marriage between a man and a woman is best for kids and society by Andrea Williams, chief executive of the Christian Legal Centre. Williams attacked how Martin's opinions on marriage and her faith in Jesus were suppressed and excluded from political discussion.
Williams said that they have never seen such problem before, in which it sends an alarming message to those who supports Christian marriage and those who wants to share it in a workplace or as an advocacy. She pointed out that Stonewall activists' support for LGBT ideology has significantly impacted institutions, stifling free speech and Christian freedoms.
Related Article:Religious Freedom in Canada 'Essentially Dead,' Says Lawyer for Teen Suspended Over Trans Comments