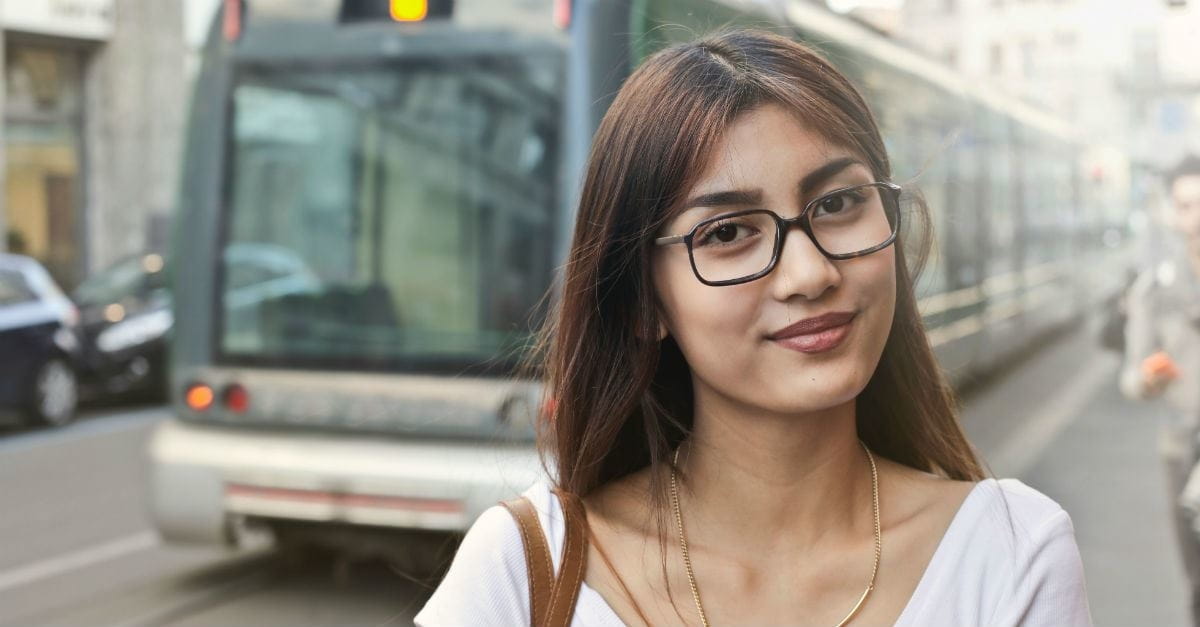 10. "Whoever leads the upright along an evil path will fall into their own trap, but the blameless will receive a good inheritance" (Proverbs 28:10)

Slide 10 of 10

Have you ever had someone try to persuade, push, or belittle you into participating in questionable activities? Sometimes individuals may ridicule your standards or make fun of your choices to persuade you to join in.

However, Proverbs 12:26 states, "The righteous choose their friends carefully, but the way of the wicked leads them astray."

Take into consideration that some may want you to become involved, just so they'll feel better about their own choices. Like the saying goes "Misery loves company."

"Jesus said to His disciples: 'Things that cause people to stumble are bound to come, but woe to anyone through whom they come" (Luke 17:1).

Also, consider how it might be the enemy working through them to try to rob you of good things that God has planned for your life. 1 John 3:7 cautions to not let anyone lead you astray.

Additionally, prayerfully consider how you're influencing your friends. Ask God to help you in humility to value others above yourself (Philippians 2:3), looking out for their best interest, as well as your own (Philippians 2:4).

Lynette Kittle is married with four daughters. She enjoys writing about faith, marriage, parenting, relationships, and life. Her writing has been published by Focus on the Family, Decision, Today's Christian Woman, kirkcameron.com, Ungrind.org, StartMarriageRight.com, and more. She has an M.A. in Communication from Regent University and serves as associate producer for Soul Check TV.

Photo Credit: ©Unsplash