Thank You, Lord, for protecting Utah from PornHub! Continue to strike the porn industry, Father, and protect all in America from this evil, perverse content!
Utah has been protected from pornography! This is a huge answer to our prayers!
From Washington Examiner. Pornography is a poison that ruins people's minds, souls, and sex lives. …
America would be better off if every pornographer went out of business and every web hosting service, internet provider, and web browser cut off access to pornography.
That's unlikely ever to happen, but Utah scored a minor victory this week when porn-peddler MindGeek — the company that owns PornHub … announced it would block access to its websites from all IP addresses within Utah. This was MindGeek's protest against Utah's new law requiring age verification for everyone visiting pornographic websites or other sites with sexually explicit material.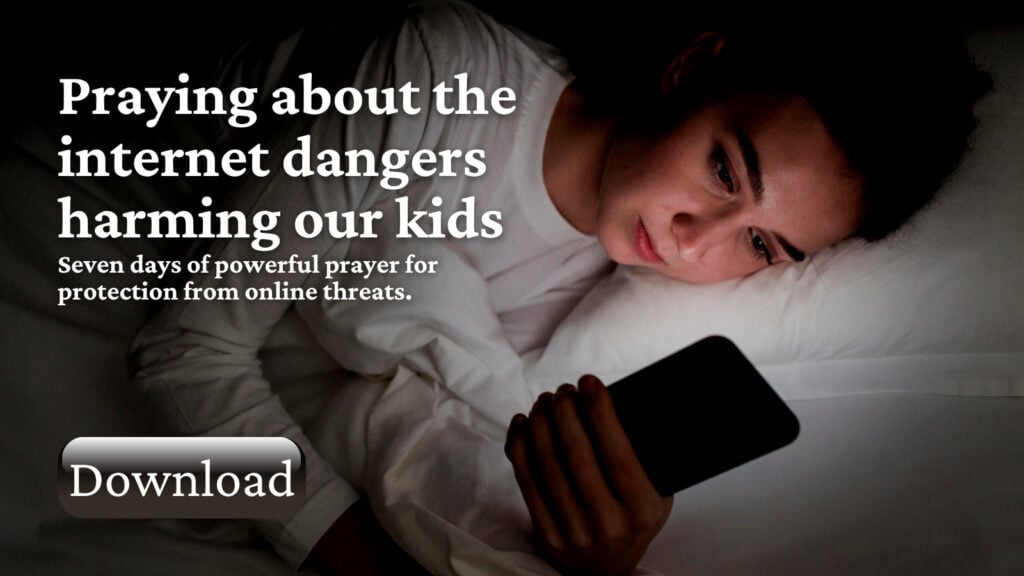 This is, of course, a double win for Utah. The law protects children from porn, and PornHub/MindGeek's reaction protects Utah's adults from porn. Every governor in America should do whatever it takes to get the same reaction out of PornHub. …
This is like a drug cartel threatening to cut off your city because you passed tougher penalties for selling fentanyl. …
With the latest developments in Utah, congressional Republicans should create a new goal: pass a law that will provoke PornHub to cut off the entire U.S.
Are you encouraged by this news? Share your prayers against pornography below!
(Excerpt from Washington Examiner. Photo Credit: Canva)