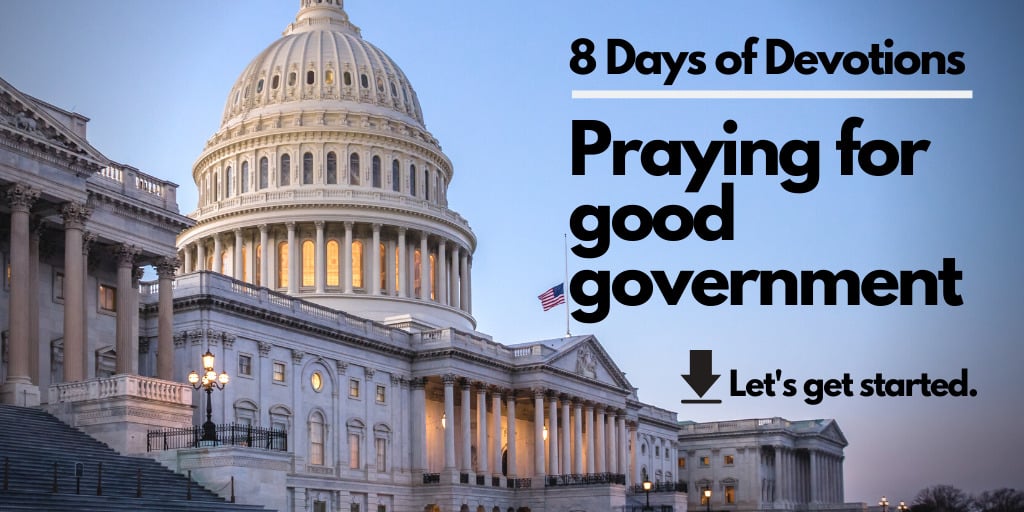 Right-wing Rep. Matt Gaetz and left-wing Rep. Alexandria Ocasio-Cortez agree on this important bill addressing an issue that has eroded public trust. Find out why Rep. Brian Fitzpatrick said: "This is basic common sense and basic integrity 101."
From Fox Business. In a rare show of solidarity, an eclectic group of lawmakers including Rep. Alexandria Ocasio-Cortez, D-N.Y., and Rep. Matt Gaetz, R-Fla., announced a bipartisan bill restricting members of Congress from trading individual stocks.
Sponsored by GOP Reps. Gaetz and Brian Fitzpatrick, R-Pa., and Democratic Reps. Ocasio-Cortez and Raja Krishnamoorthi, D-Ill., the Bipartisan Restoring Faith in Government Act aims to block members of Congress, as well as their spouses and dependents, from trading individual stocks.
"The ability to individually trade stock erodes the public's trust in government," Ocasio-Cortez said in a statement. "When Members have access to classified information, we should not be trading in the stock market on it. It's really that simple." …
"Members of Congress are spending their time trading futures instead of securing the future of our fellow Americans," Gaetz said in a statement. "Congress will never regain the trust of the American people. Our responsibility in Congress is to serve the people, not hedge bets on the stock market."
Fitzpatrick noted the rarity of common ground from often-opposing caucuses in the House of Representatives.
"The fact that Members of the Progressive Caucus, the Freedom Caucus, and the Bipartisan Problem Solvers Caucus, reflecting the entirety of the political spectrum, can find common ground on key issues like this should send a powerful message to America," Fitzpatrick said. …
The bill would give members 90 days to divest their stock holdings, adding that House ethics officials must give prior approval to any blind trust. Similar legislation has previously failed to pass. …
What do you think of this bill? Share your thoughts and prayers below.
(Excerpt from Fox Business. Photo Credit: Kevin Dietsch and Drew Angerer/Getty Images)