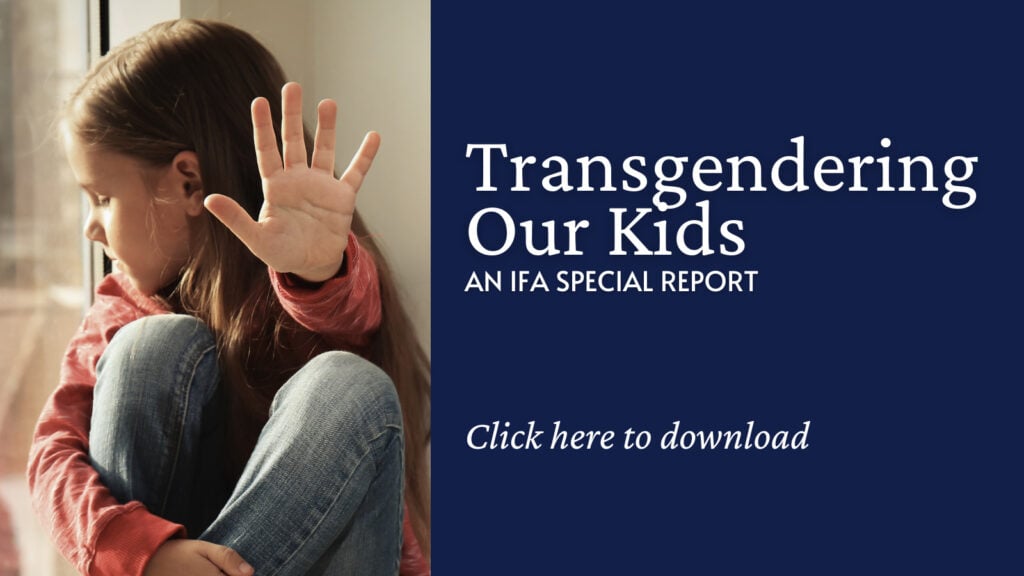 Two sixth-grade girls were manipulated into questioning their gender by a school club, eventually leading them to struggle with suicidal thoughts. Now the parents are suing.
From CBN. Two Colorado families are suing their children's school district over allegations that school teachers and officials encouraged their 6th-grade children to join an LGBTQ club and keep its activities secret from them.
The Daily Mail reports America First Policy Institute and Illumine Legal filed a lawsuit against Poudre School District in Fort Collins on behalf of Johnathan and Erin Lee and Nick and Linnaea Jurich, whose sixth-grade daughters attended Wellington Middle-High School, according to a copy of the lawsuit obtained by the Daily Caller.
The couples allege their sixth-grade daughters were recruited by a teacher to join the school's "Genders and Sexualities Alliance" (GSA) Art club in May 2021 where those who led the meetings encouraged students to change genders. …
The teacher reportedly told the children on May 4, 2021, that if they are not completely comfortable in their bodies, that means that they are transgender. She also had the children discuss what sex or gender they were attracted to, the lawsuit said. …
After the club meeting, the Lee's daughter told her mother she would be transitioning — despite never having had any thoughts about transgenderism before the meeting, the lawsuit contends.
The girl has since abandoned her desire to transition, but her experience at the GSA club led to "a months-long emotional decline of gender and sexuality confusion that required counseling and included suicidal thoughts," according to the lawsuit.
The Jurich family is suing because their daughter was subject to much of the same treatment as the Lee's daughter. The Jurich's daughter was "told about gender fluidity and that gender 'assignment' at birth can be a mistake made by parents or doctors," the lawsuit said. …
After attending the meetings, the Jurich's daughter began leaving notes to her parents that she is "aromantic" and "asexual" and started to leave notes about transgenderism for her parents. Later that fall, she began to openly question her gender identity.
The lawsuit details how the girl underwent an emotional decline, asking to be homeschooled. Then, she later attempted suicide by drinking an ounce of bleach, the lawsuit said. …
How are you praying against indoctrination in schools? Share this article to raise awareness of this issue.
(Excerpt from CBN. Photo Credit: M. on Unsplash)