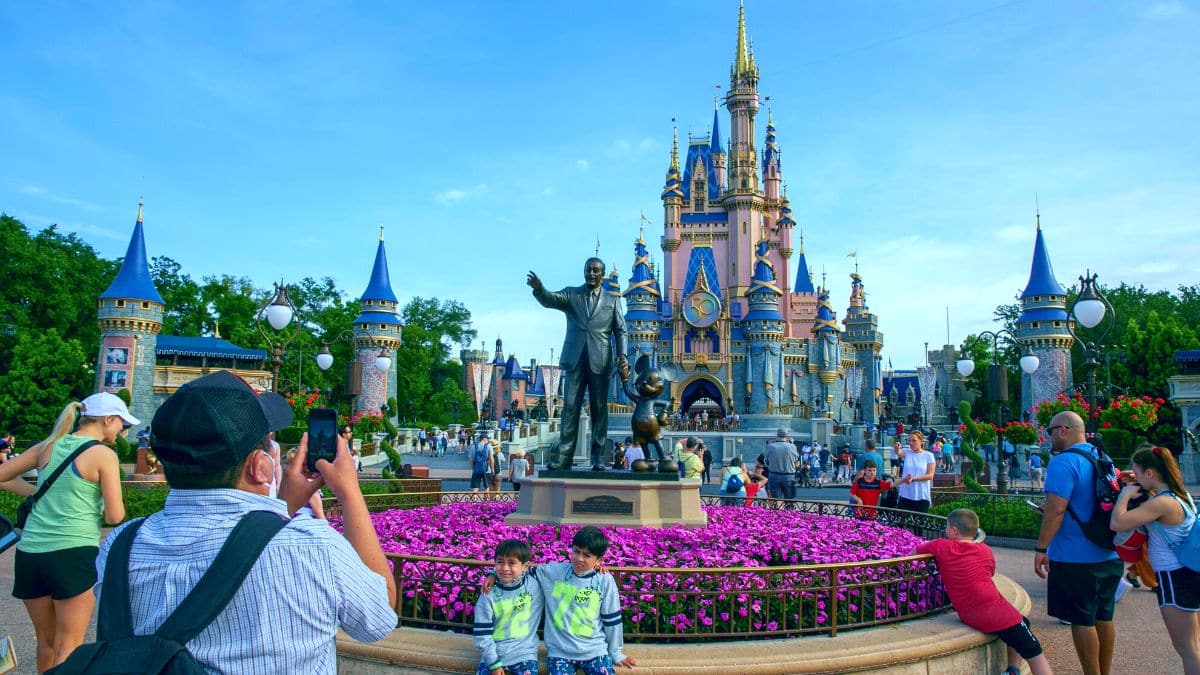 Disney's flagship streaming service, Disney+, experienced a loss of 4 million subscribers in its second fiscal quarter, reportedly primarily due to the underperformance of its Hotstar streaming product in India, according to a report from The Los Angeles Times.
This decrease in subscribers comes after a 2.4 million drop during the first quarter, marking the first decline for Disney+ since its launch in November 2019.
The streaming service now boasts a total of 157.8 million subscribers worldwide.
The decline in subscribers has been attributed to the disappointing performance of the direct-to-consumer product in India.
In response to these challenges, Chief Executive Bob Iger, who returned to the company in November, has embarked on a mission to identify $5.5 billion in cost savings, The Times notes.
This includes the planned reduction of 7,000 jobs across the company.
To date, 4,000 roles have already been eliminated through two rounds of layoffs and the removal of vacant positions.
The news comes amid the conflict between Florida Governor Ron DeSantis and Walt Disney World, which originated from an education law and evolved into a disagreement regarding the oversight of the theme-park complex.
Initially, in March 2022, DeSantis enacted legislation that forbids the teaching and discussion of hypersexualized content in select elementary school grades.
Disney opposed this law and declared its intent to overturn it, prompting DeSantis to accuse them of being "fundamentally dishonest" and "crossing the line."
In retaliation, DeSantis assumed control of the board responsible for overseeing development at Walt Disney World, thereby limiting Disney's independence over the theme-park complex.
He labeled Disney as "woke" due to their opposition to the law.
This ongoing feud has now escalated into a legal battle after more than a year of conflict.