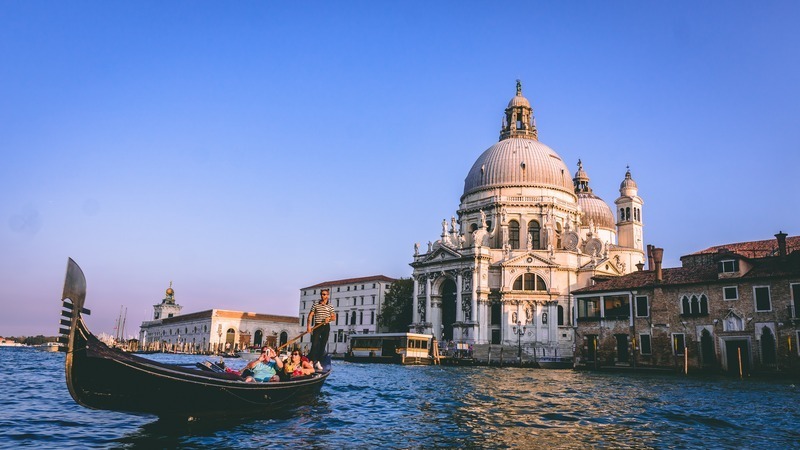 Pope Francis raised grave concerns about Italy's declining birthrate at a conference on Friday, attributing it to the harsh free-market conditions that, in his view, have made having children a "titanic effort" that only the wealthy can afford. He expressed concern that the "savage" state of the economy was keeping younger generations from starting families.
The birthrate in Italy fell below 400,000 for the first time in 2022, the 14th year in a row that it has decreased. To 58.85 million, there were 179,000 fewer people altogether. The Pope linked the dropping birthrate to a lack of optimism for the future and the precariousness, fragility, and uncertainty facing the younger generations.
Pope Francis Warns of "Savage" Free-market Conditions Hindering Family Creation in Italy
According to the New York Post article, Pope Francis emphasized the critical concerns affecting young people when speaking on the same stage as Italian Prime Minister Giorgia Meloni. These issues include the difficulty in finding and keeping stable employment, the high cost of housing, rising rents, and low pay. In addition, he expressed criticism of the free-market system, arguing that in the absence of essential changes, it becomes cruel and widens socio-economic gaps.
The Pope also mentioned how some families are substituting children with pets, telling a story of a mother who asked the Pope for his permission for her "baby," who was actually a dog. In order to emphasize the stark contrast between the pampering of pets and the hardship of hungry children, he admitted that he ran out of patience and admonished the woman.
The "almost insurmountable constraints" faced by young women forced to choose between a profession, and motherhood were recognized by him, nevertheless. He also observed that people's priorities were changing as a result of the significant costs associated with raising children.
According to Reuters, Pope Francis also highlighted that society should not passively accept young people's challenges in realizing their aspirations of starting families. He argued that these people are forced to give up on their goals, opting instead for less fulfilling pursuits like acquiring riches, emphasizing professional advancement, prioritizing travel, or preserving their free time. His message emphasizes the urgent need for institutional changes to ensure that starting a family is a manageable goal for many Italians.
Also Read:Pope Francis Endorses Natural Family Planning; Vatican Mediates Russia-Ukraine Conflict
Italian PM Meloni and Pope Francis Address the Declining Birthrate Crisis in Italy
Italian Prime Minister Giorgia Meloni has been actively tackling the country's dropping birthrate issue. In the article shared on BBC, Meloni received the greatest proportion of the female vote in the September elections. Meloni has prioritized women and families in her political rhetoric despite not considering herself a feminist.
The government of Meloni has created an interim ministry to address the rapidly declining birthrates. Her government has proposed a law that would exclude them from paying income tax in an effort to encourage individuals to have kids. The Pope was seen blessing numerous expectant mothers after he finished speaking as they waited in line on stage for him to stroke their bellies. A bunch of children hugged the Pontiff as a pleasant gesture, which the event planners probably staged.
Related Article:Pope Francis Reveals Argentine Government Sought to Oust Him During Buenos Aires Tenure