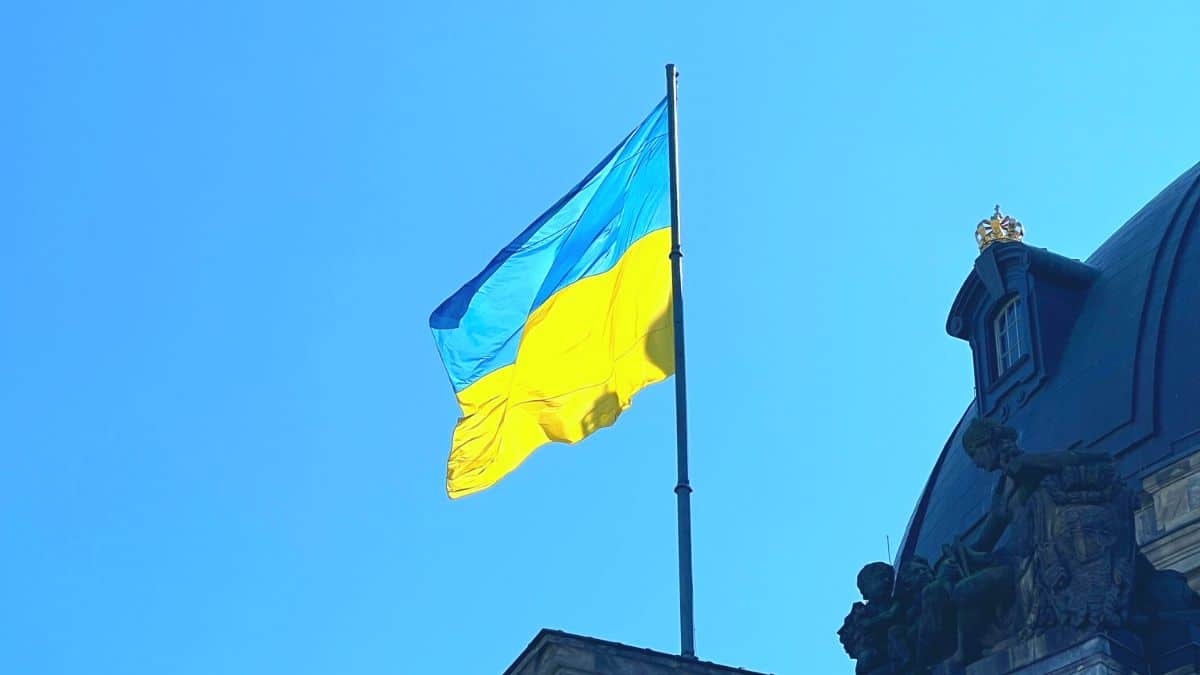 A recent survey conducted by the National Consumer Union (UNC) has revealed that over the last year, financial conditions have deteriorated for more than a third of Italian households.
The main factors contributing to this decline are rising inflation and soaring prices for goods, services, and energy.
The UNC's findings show that in 2022, 35.1% of Italian households were grappling with worsened economic circumstances, a significant increase from the 30.5% of households impacted in 2021.
Energy bills, particularly the cost of electricity sold on the free market, have been the primary driver of this economic stress.
The UNC has ranked electricity as one of the most expensive goods and services for the previous year.
UNC President Massimiliano Donna stated that the survey's findings, while concerning, were not surprising.
He pointed out that the data about households perceiving their financial situation as stable could potentially mislead, as many who were barely managing financially in 2021 continued to struggle in 2022.
"These are alarming but much expected results," said Donna.
"The data regarding those who consider their situation as stable could not be necessarily viewed in a positive light. In general, all those who could hardly make ends meet both in 2021 and 2022 fall under this definition. So there is no reason to be happy," he further explained.
The escalating cost of living, which Donna referred to as becoming more "unbearable," is largely attributable to surging prices for basic food items.
The study found a year-on-year increase of over 50% in the prices of different types of vegetable oils, except for olive oil.
The current inflation rate, standing at 7.7%, translates into an additional €2,306 ($2,515) in annual bills for a two-child household.
According to the UNC, out of this additional expense, Italian families will spend €1,015 on food and beverages and €1,062 on other consumer basket items.
Meanwhile, as Italians suffer financially, Italian leaders have assured Ukrainian President Volodymyr Zelenskyy of their continued support, both military and otherwise, during his visit to Rome.
As Ukraine seeks to free itself from the military invasion launched by Russia last year, these assurances come as a beacon of hope.
Zelenskyy, who met with Pope Francis at the Vatican, also received strong assurances from Italian President Sergio Mattarella and Premier Giorgia Meloni.
Mattarella, during their meeting at the presidential Quirinale Palace, expressed Italy's complete support for Ukraine, both in the present and future.
"We are fully at your side,″ Mattarella told Zelenskyy, adding that Italy would continue to provide military, financial, reconstruction, and humanitarian aid to Ukraine.
Italian Foreign Minister Antonio Tajani, who greeted Zelenskyy upon his arrival at Rome's Ciampino airport, pledged Italy's 360-degree support and commitment to a just peace that respects Ukraine's independence.
Despite political differences within her coalition over their stance on Russia and Italian taxpayers' financial woes, Premier Giorgia Meloni has unwaveringly advocated for military aid and other assistance for Ukraine.