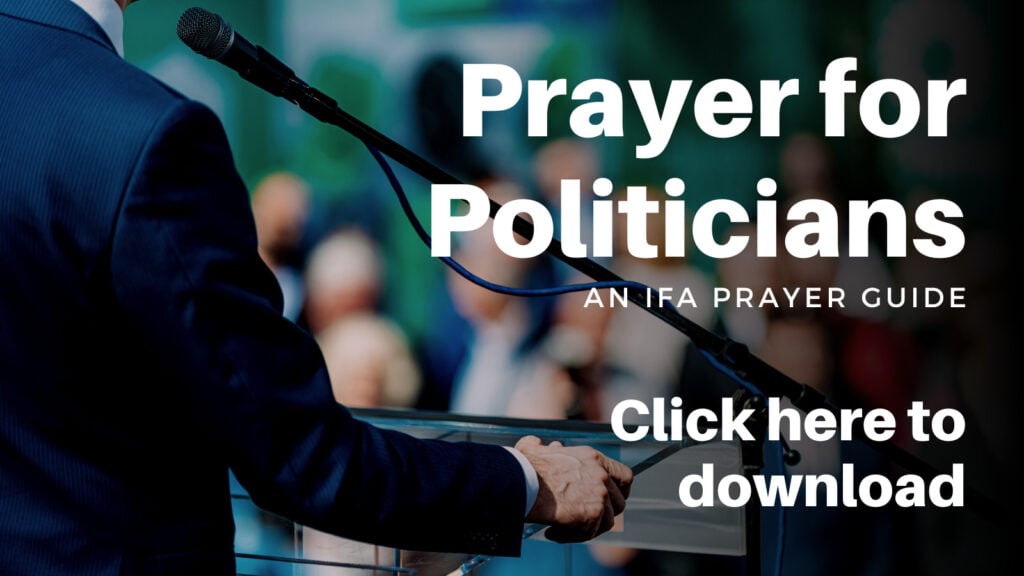 Praying for the debt ceiling is crucial this week.
From Daily Mail. A scheduled White House meeting between President Joe Biden, Speaker Kevin McCarthy and the other congressional leaders was suddenly postponed as the U.S. rushes toward defaulting on its debt.
The meeting will now take place this week as staff between the two sides continue to meet to try and hash out a deal that will allow the country to meet its obligations to its $31 trillion debt.
A source familiar with the matter said the talks between the two sides 'are progressing,' and that the delay would allow staff to continue to exchange information. But the delay follows a White House meeting this week where the two sides did not announce any new agreements, other than to continue talking.
The United States is likely to hit its debt ceiling in the beginning of June, according to Treasury Department estimates of when 'extraordinary measures' will be exhausted. …
McCarthy noted the clock is ticking.
'There's only 15 days to go. How is the president handled this? Exact same way he's handled the border. He ignores it and hopes it goes away,' the speaker said Thursday on Capitol Hill.
'They have no plan, no proposed savings and no clue. Apparently President Biden doesn't want to deal. He wants to default. Mr. President, my message is very simple. Do not miss another deadline like you just missed on title 42. Our country cannot afford it,' he added. …
The president took more shots at McCarthy and House Republicans at the White House during an event where he was hailing his administration's environmental achievements — including unilateral moves like declaring national monuments to protect federal lands and an EPA decision to block an Alaska mine in Bristol Bay.
This time, he said the House-passed budget, which includes a one-year extension of the debt limit, would lead to a 22 percent cut across programs that would harm the environment.
He said it would slash funding for wetlands, firefighters, and park rangers.
'Folks, we can't let that happen,' he said. …
For months, the president has said he wanted Congress to pass a 'clean' debt ceiling bill.
Instead, House Republicans passed a bill at the end of last month that lifts the debt limit by $1.5 trillion in exchange for $4.5 trillion in spending cuts over time.
That bill is dead upon arrival in the Senate in the Democratic-controlled Senate. …
How are you praying over the national debt? Share this article to encourage others to pray.
(Excerpt from Daily Mail. Photo Credit: Anna Moneymaker and Chip Somodevilla/Getty Images)