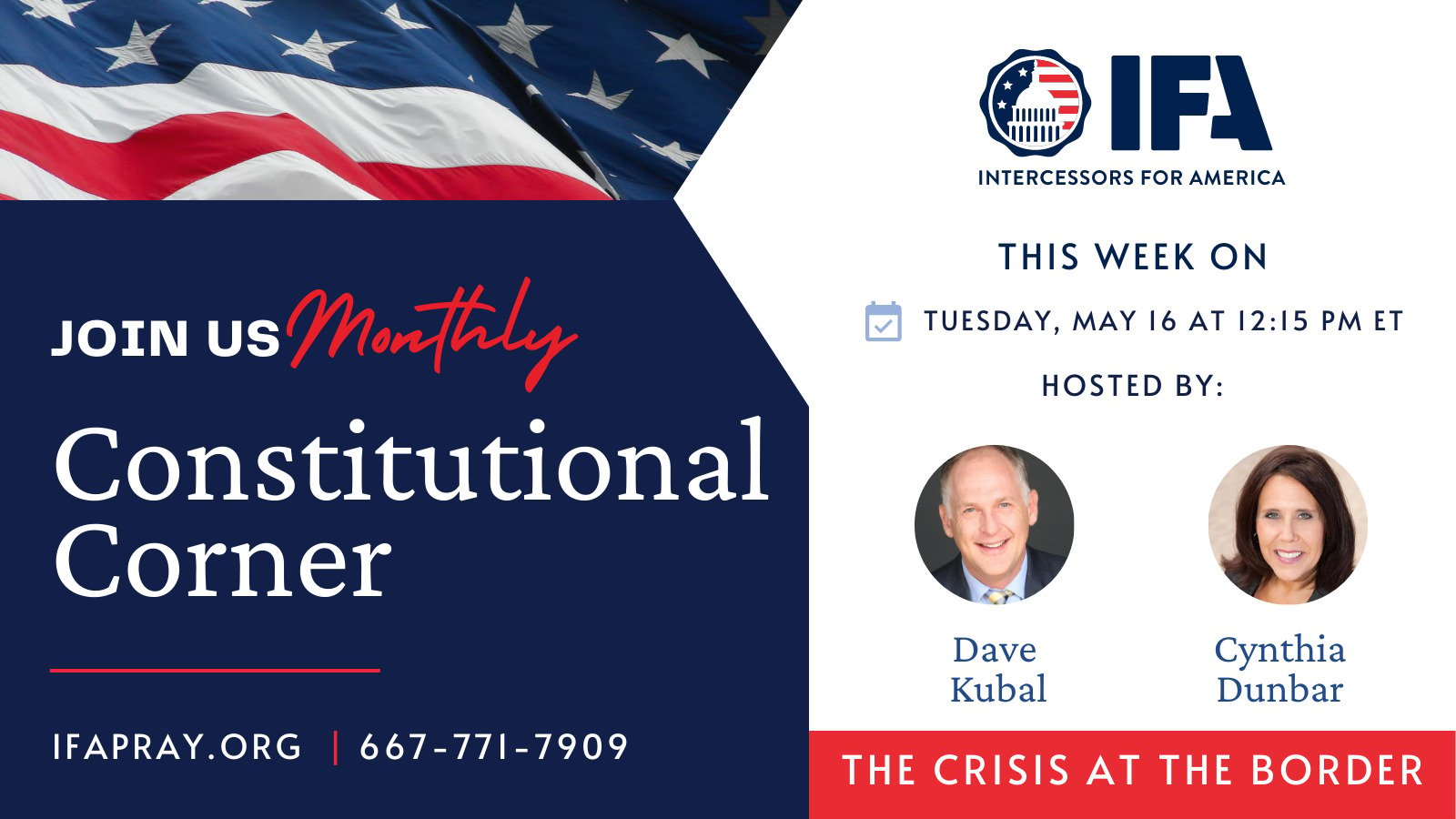 Even as the Biden administration fights to preserve it's catch-and-release strategy, one judge is fighting back.
From Just the News. In a blistering critique, a federal judge late Saturday denied the Biden Justice Department's request to stay a temporary restraining order blocking the release of illegal immigrants into the United States without court dates. …
[U.S. District Judge T. Kent Wetherell II] said the administration had no basis to release migrants into the country's interior without a court date now that the Trump-era Title 42 policy had expired.
"DHS's Chicken Little arguments about the impact of it not being able to (mis)use 'parole' under either policy as a processing tool for the surge of aliens arriving at the border are hard to square with the DHS Secretary's recent comments that only 'a fraction of the people that we encounter' would be paroled into the country and that 'the vast majority will be addressed in our border patrol facilities and our ICE detention facilities,'" Wetherell wrote. …
The administration informed the court that it intends to appeal Wetherell's ruling to the 11th Circuit Court of Appeals.
The Biden administration's policy was described in a Border Patrol memo this week, saying that migrants can be allowed into the country on parole if CBP is facing overcrowding. The parole process is typically reserved for "urgent humanitarian reasons or significant public benefit." …
How are you praying for our border? Share your prayers below.
(Excerpt from Just the News. Photo Credit: iStock)