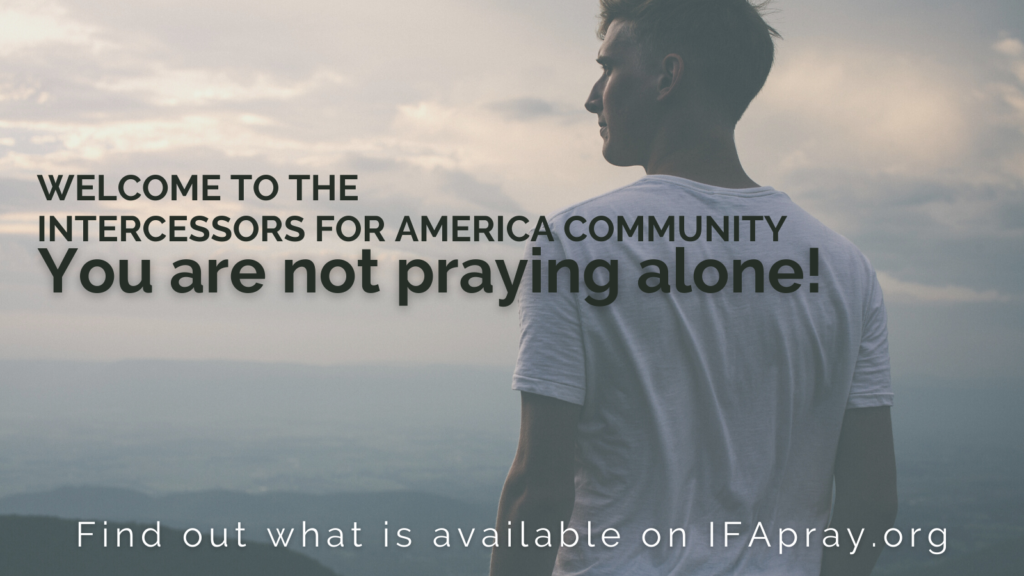 According to a Surgeon General speaking for the government, church attendance contributes to better mental and physical health. A decline in church attendance may be leading to the widespread health issues America is experiencing.
From The Washingt0n Stand. In a recent official government report, the Biden administration has warned that Americans' "health may be undermined" due to their "decline in participation" in church services and other religious activities.
Surgeon General Vivek Murthy issued the first-ever government advisory on the "epidemic of loneliness and isolation" earlier this month, calling persistent isolation an "urgent public health issue" that impacts the physical and mental health of millions. "Research shows that loneliness and isolation are associated with a greater risk of heart disease, dementia, stroke, depression, anxiety, and premature death," says Murthy in an online video released to coincide with the report. …
Unfortunately, Murthy writes, Americans have become disconnected from one of the institutions that can forge deep and permanent social connections: church attendance. "Religious or faith-based groups can be a source for regular social contact, serve as a community of support, provide meaning and purpose, create a sense of belonging around shared values and beliefs, and are associated with reduced risk-taking behaviors," Murthy writes. …
"Membership in organizations that have been important pillars of community connection have declined significantly," including "faith organizations," writes Murthy. "In 2020, only 47% of Americans said they belonged to a church, synagogue, or mosque. This is down from 70% in 1999 and represents a dip below 50% for the first time in the history of the survey question."
Experts have known about the fraying web of meaningful personal relationships for decades. For instance, the percentage of American men who said they have no close friends had increased 500% between 1990 and 2021. But a persistent sense of abandonment reached societal proportions during the COVID-19 lockdowns.
Church attendance and health issues have an inverse relationship, according to multiple studies, including a new report released by evangelical pollster George Barna.
The percentage of millennials who attended a church worship service, either in-person or online, dropped by seven percentage points over the course of the COVID-19 pandemic, says the study from the Cultural Research Center at Arizona Christian University (ACU), where Barna is director of research. …
In part, Americans became disconnected from churches because of the churches — and government policies shutting down churches while allowing marijuana dispensaries to remain open.
"The last three years have been a time of high anxiety for tens of millions of adults. It was an ideal time for the Christian church to provide wise guidance and emotional calm. Unfortunately, most churches agreed to the government's dictate that they close their doors and remain mostly silent," says Barna in a statement accompanying the ACU's research. …
Millennials were not the only demographic to give up congregational worship. Generation X saw their church attendance fall 13 points, from 41% to 28%. Although 53% of the oldest American generation attends church, that's a three-point drop from 2020. Only Baby Boomers became "more likely now than they were before COVID-19 to read the Bible, praise and worship God, seek and do God's will, and attend church services," says the report.
During the pandemic, "every generation turns to their worldview to navigate the challenges," says Barna. "As a nation, we may be past the danger of COVID-19, but we're in the thick of the danger brought about by people relying upon syncretism as their dominant worldview. Biblical churches must see this as a time for an urgent response to the direction society is taking." …
"While the Left pursues the Great Reset, it is time for the Church to pursue the Great Renewal — leading people's hearts, minds, and souls back to God and His life principles," wrote Barna. …
Are you encouraged? Share this article with your friends and family!
(Excerpt from The Washington Stand. Photo Credit: Canva)