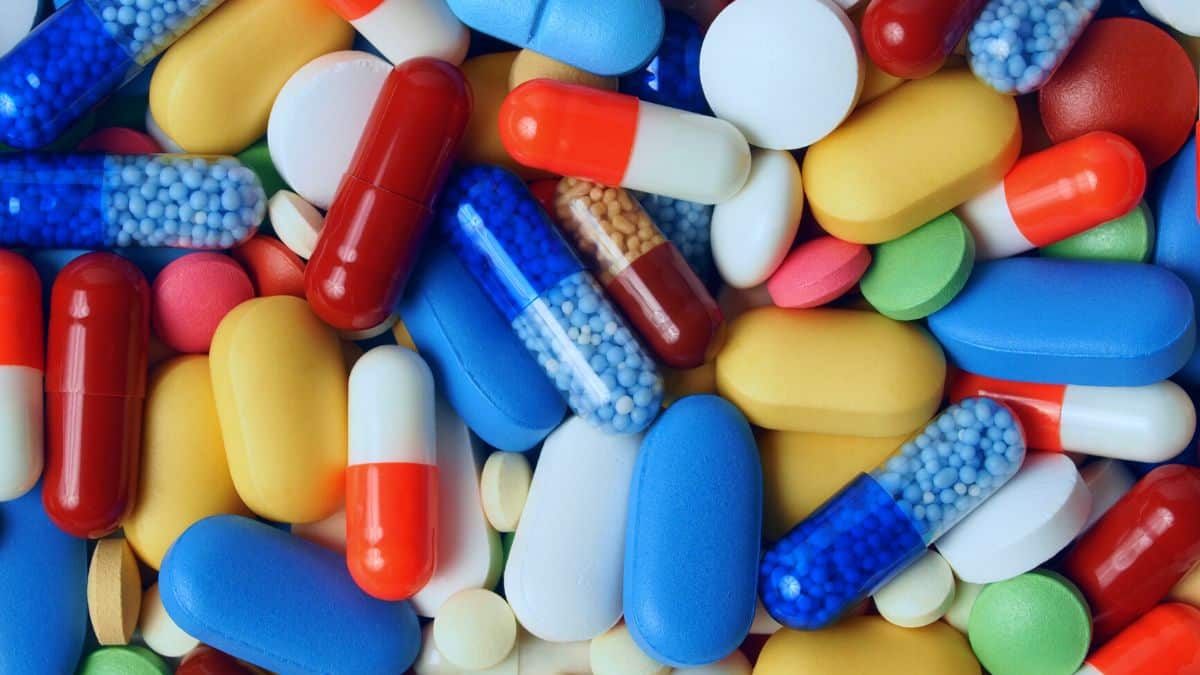 As the United States grapples with a historic scarcity of critical medicines, thousands of patients battling life-threatening diseases, including cancer, face delayed treatments, according to a report from The New York Times.
The severity of the shortages has caught the attention of Congress and the Biden administration, prompting an urgent review of the challenges faced by the generic drug industry.
The industry, responsible for almost 90% of domestic prescriptions, has seen alarming disruptions in its supply chain, which some blame on Biden's policies.
Shortages have become so severe that even essential medications, such as those used to reverse lead poisoning, some antibiotics, and children's Tylenol, are difficult to find, The Times notes.
Dr. Amanda Fader, a professor at the Johns Hopkins School of Medicine and a president-elect of the Society of Gynecologic Oncology, expressed her grave concern, saying, "This is, in my opinion, a public health emergency."
She emphasized the number of people affected and the variety of chemotherapy agents currently in shortage.
The American Cancer Society further underscored the urgency of the situation, warning that the lack of essential medications could lead to inferior care and worse outcomes for patients.
"If these drugs are not available, people are going to get inferior care," stated Dr. William Dahut, the society's chief medical officer.
In response to the growing crisis, the Biden administration has gathered a team to devise long-term strategies in an attempt to strengthen the pharmaceutical supply chain, which is heavily reliant on drug ingredients from China and India.
The team, comprising national security, economic, and health officials, is working on measures such as providing tax incentives to generic drug makers and improving transparency around drug quality.
Dr. Robert Califf, the F.D.A. commissioner, acknowledged the agency's efforts in preventing several drug shortages, yet emphasized that a more comprehensive approach is necessary.
"We have got to fix the core economics if we're going to get this situation fixed," he informed a House panel.
However, the generic drug industry is under severe financial strain, an issue that the F.D.A. claims is beyond its jurisdiction.
The generic drug market is showing signs of consolidation, with three major buyers accounting for about 90% of purchases, despite the increase in the number of generic drug makers.
This trend highlights the escalating pressure on the industry, leading to fears of worsening shortages.
David Gaugh, interim chief executive of the Association for Accessible Medicines, which represents generic drugmakers, concluded in an interview, "Shortages are on the rise. We've all seen that. And it is likely going to get worse, not better, very soon."
With this escalating crisis, it remains to be seen whether the efforts from the White House and Congress will bring about the required changes in the generic drug market, effectively ending the shortages rather than merely mitigating them.
In April, the ports of Los Angeles and Long Beach—the nation's two largest—shut down nearly all operations as the result of a widespread worker shortage, Newsweek reported.
"If Biden is serious about solving supply chains, he needs to get ports, truckers, railroads, and warehouses back to work," The Heritage Foundation's Peter St. Onge wrote in 2021. "That means loosening union chokeholds on critical infrastructure, using the Taft-Hartley Act if needed. It means clearing out labor and environmental mandates that ban or disincentivize flexible workers and contractors. And it means draining the swamp of crony and environmental regulations that gum up supply chains with 100-year-old detritus on top of whatever activists are banning this week."
Biden needs to "stop making it worse," according to St. Onge, meaning "he must resist spreading California's job-killing labor and environmental mandates across the country, from Environmental Protection Agency truck emission rules to congressional Democrats' jamming nationwide anti-contractor legislation into their $3.5 trillion tax-and-spend bill."
St. Onge also suggested Biden's "reckless" vaccine mandate had pulled "thousands of additional critical workers off the job before it has even kicked in."
"Biden has a lot to do, and he'll need to stand up to unions and radical activists if he stands a chance of actually delivering," St. Onge concluded.