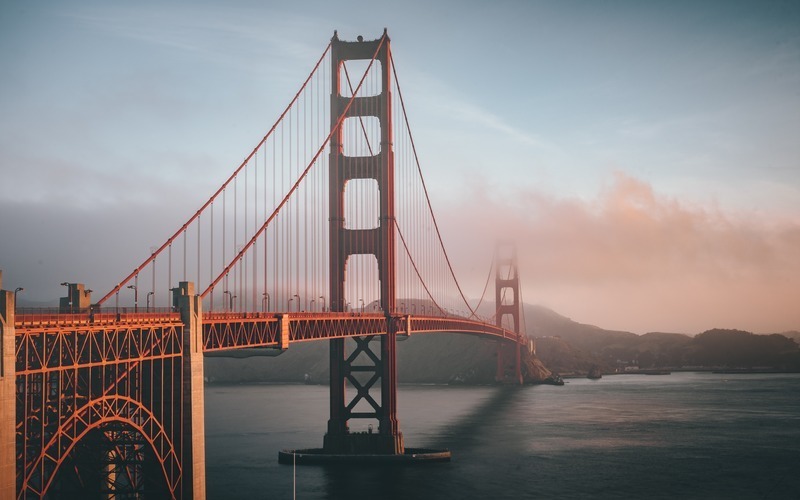 The state officials of California have agreed to pay $1.4 million as a settlement in order to cover the expenses that have been incurred during the legal proceedings in contesting a statutory requirement that requires health insurance companies to cover abortions. This desicion gives the churches in the state a legal victory.
Alliance Defending Freedom (ADF), a nonprofit legal group, took the lead in bringing the litigation on behalf of the churches to a successful conclusion. Last Monday, ADF declared that the protracted legal conflict was over.
Legal Victory in California Upholds Religious Conscience Rights Against Abortion-Coverage Mandate
According to the article in Fox News, on February 2, the Foothill Church, Calvary Chapel of Chino Hills, and Shepherd of the Hills Church case were given a permanent injunction by the U.S. District Court for the Eastern District of California. Attorney General Rob Bonta of California, the plaintiff churches, and defendant Mary Watanabe, Director of the agency of Managed Health Care, reached a deal on May 9 that calls for the state agency to pay the plaintiff churches $500,000 in legal expenses by June 30.
After then, on May 11, Judge Ruth Bermudez Montenegro of the U.S. District Court of Southern California decided in favor of Skyline Wesleyan Church in the second complaint. By the same deadline of June 30, the court ordered the department to pay the church $900,000 in attorney expenses as compensation.
According to the shared article in BNN, Jeremiah Galus, senior counsel at the nonprofit Alliance Defending Freedom (ADF), emphasized the significance of safeguarding the rights of religious employers to exercise their faith and conscience in light of a legal decision opposing a California state requirement requiring health insurance plans to cover abortion coverage.
In response to the verdict, Galus stated that the government couldn't force a church or any other religious employer to violate their faith and conscience by participating in funding abortion. He hailed the decision as a significant victory for the represented churches, the conscience rights of their members, and other religious organizations.
Galus emphasized that the government should not impose directives that contradict core faith convictions. He added that this win is a massive relief for those who were under a cloud of potentially crippling fines for having to hold on to their beliefs. 
Also Read: California Catholic Diocese Declares Bankruptcy as 330 Sex Abuse Lawsuits Pile Up
U.S. District Court Rules in Favor of Physicians' Religious Freedoms in Assisted Suicide Case
In a related content, a Christian group of physicians is about to receive and is still being scheduled about $300,000 from the state, according to a news statement issued on Wednesday by Alliance Defending Freedom in response to the state of California's attempt to require physicians to offer assisted suicide services. In the report shared in Daily Caller, the First Amendment rights of a doctor could potentially be violated by new California law amendments, according to a decision made by a U.S. District Court Judge last year. The persistent conflict between healthcare regulations and religious freedom has been brought to light once more by this ruling.
The judge added that the plaintiffs showed they were likely to experience a constitutional right violation absent an injunction, stating that the deprivation of constitutional rights unquestionably constituted an irreparable injury. ADF emphasizes that doctors should not be forced to do operations that go against their religious beliefs and views this as an important win for the conscience rights of healthcare workers.
Related Article:California Church Hit with $1.2M Fine Over COVID-19 Defiance, Insists No Cases Linked to Services