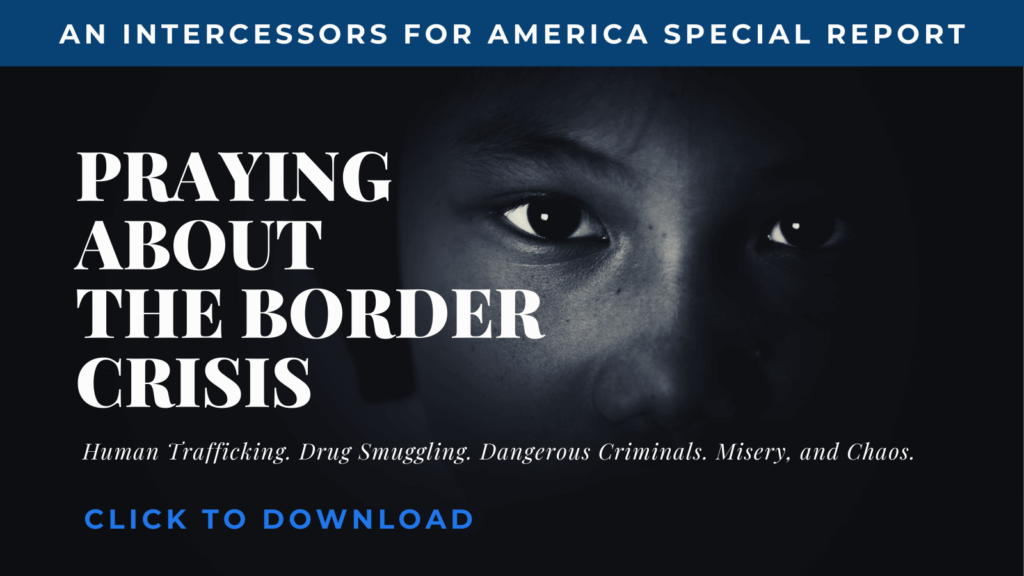 Florida is working with Texas to solve our nation's border crisis.
From Breitbart. Florida is sending assistance to Texas as part of a greater effort to secure the southern border, Gov. Ron DeSantis (R) announced on Tuesday.
"The impacts of Biden's Border Crisis are felt by communities across the nation, and the federal government's abdication of duty undermines the sovereignty of our country and the rule of law," DeSantis said in an official statement, announcing that Florida is deploying assets to the Lone Star State to assist in addressing the border crisis, particularly in the wake of Title 42 lifting last week. …
According to the governor's office, assets include 200 Florida Department of Law Enforcement (FDLE) officers, 800 Florida National Guardsmen, 101 Florida Highway Patrol troopers, 20 Florida Fish and Wildlife Conservation Commission officers, and 20 individuals working in Emergency Management. Additionally, Florida is sending what the DeSantis office described as 17 "unmanned aerial vehicles," ten vessels, two Mobile Command Vehicles, and "five available fixed wing aircraft with monitoring equipment and downlink capabilities with two aviation crew teams."
Resources are ready to deploy in the next 24 hours, according to the governor's office. …
How are you praying for our border? Share this article to encourage others to pray.
(Excerpt from Breitbart. Photo Credit: Greg Bulla on Unsplash)