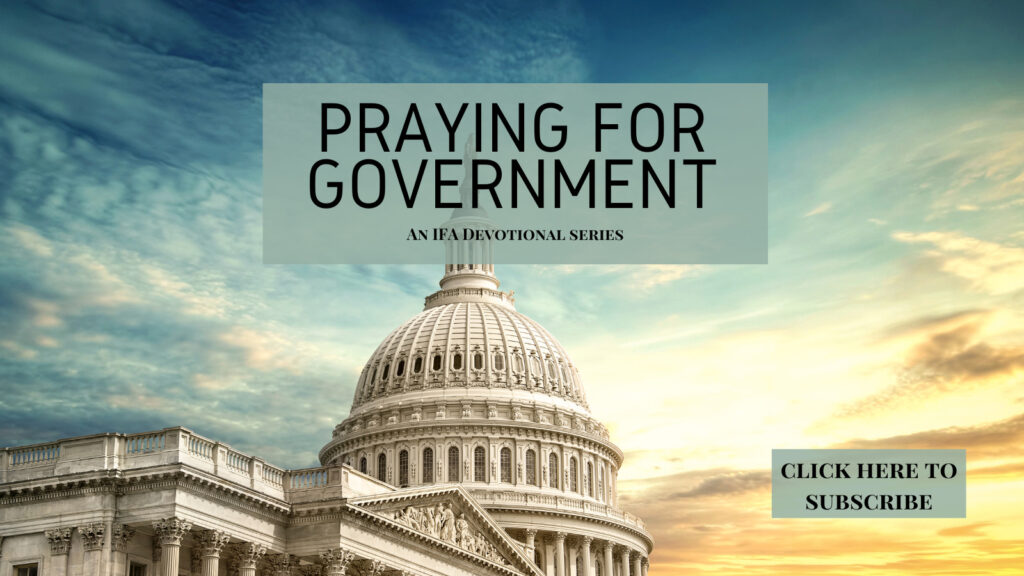 Analysis. A quarrel over federal investigators on literal fishing expeditions is coming to the U.S. Supreme Court. And justices could use the case to cut away an anchor for expansive bureaucratic power.
The case of Loper Bright Enterprises v. Raimondo pits local New Jersey fisherman against the U.S. Department of Commerce. Under the federal law (the Magnuson–Stevens Fishery Conservation and Management Act) government monitors can board fishing boats on U.S. waters to ensure they are faithfully adhering to rules and regulations. Cause of Action Institute, which is representing the fishermen, says, "It's like carrying a state trooper in your car to make sure you don't speed."
But whatever the fishermen may think about having a state observer on board for their expeditions, the case at hand does not actually revolve around that power that was enacted through the legislative process. Rather the battle centers on who must pay for the monitors. The law is not clear, so the Commerce Department decided the fishermen themselves must cover the cost.
"An industry already beleaguered by overlapping state and federal regulations, plus strict limits on how much they can catch, now must pay for the government to do its job," said Cause of Action.
The fishermen sued, but they lost in a divided federal court of appeals last year. The majority opinion in that court relied on the direction of a 1984 Supreme Court ruling: Chevron v. Natural Resources Defense Council. Under that increasingly controversial precedent courts are to defer to a federal agency on its interpretation of ambiguous statutory language if the interpretation appears reasonable.
So based on the silence of the statute, the circuit court deferred to the Commerce Department. But the fishermen were still not convinced. They appealed not just for a reversal of the payments rule most immediately impacting them, but also for a review of the Chevron ruling itself. After protracted deliberation, the U.S. Supreme Court decided it is this latter question that it wishes to revisit in this case.
A number of conservatives who have long warned of an increasingly unaccountable administrative state cheered this opportunity to revisit the Chevron ruling. Wall Street Journal editorial columnist Kimberly Strassel said it was "great news" that the justices might act on a "case that makes very clear the degree to which bureaucrats are grabbing powers Congress never gave them."
Similarly, civil liberties lawyer Casey Mattox of Americans for Prosperity wrote, "These fishermen are pushing back against the idea that the federal government can make demands of the American people without obtaining approval from Congress."
"Unsurprisingly, agencies have every reason to interpret those laws broadly to expand their own power," he added. "And when courts defer to the agencies, they put the thumb on the scale for government against its citizens."
Alliance Defending Freedom, which has contended before the high court in several prominent free speech and religious freedom battles in recent years, also weighed in directly in this proceeding on behalf of the Christian Employers Alliance. The groups are particularly concerned that bureaucrats are using Chevron as a shield when overreaching on matters constricting First Amendment freedom.
"Many of this court's highest-profile disputes have stemmed from administrative agencies advancing their own agendas without apparent statutory authority or concern for its absence," ADF told the justices. "When left to their own devices — or to the political calculations of the White House — agencies stretch and strain their authority to impose on the everyday lives of American citizens in ways Congress never prescribed."
This case is likely to be argued this coming autumn, and Chevron's defenders could well face an uphill battle as Justices Clarence Thomas and Brett Kavanaugh have already expressed criticism about it. Moreover, in a dissenting opinion last year Justice Neil Gorsuch declared that the Chevron precedent "deserves a tombstone no one can miss."
"We should acknowledge forthrightly that Chevron did not undo, and could not have undone, the judicial duty to provide an independent judgment of the law's meaning in the cases that come before the nation's courts," he continued. "Someday soon I hope we might."
Will you pray for this important case coming before the U.S. Supreme Court? May freedom-honoring restraint and intentional accountability be hallmark principles of government in our land.
Share your prayers in the comments below.
Aaron Mercer is a Contributing Writer with two decades of experience in Washington, D.C.'s public policy arena. Photo Credit: Paul Einerhand on Unsplash.