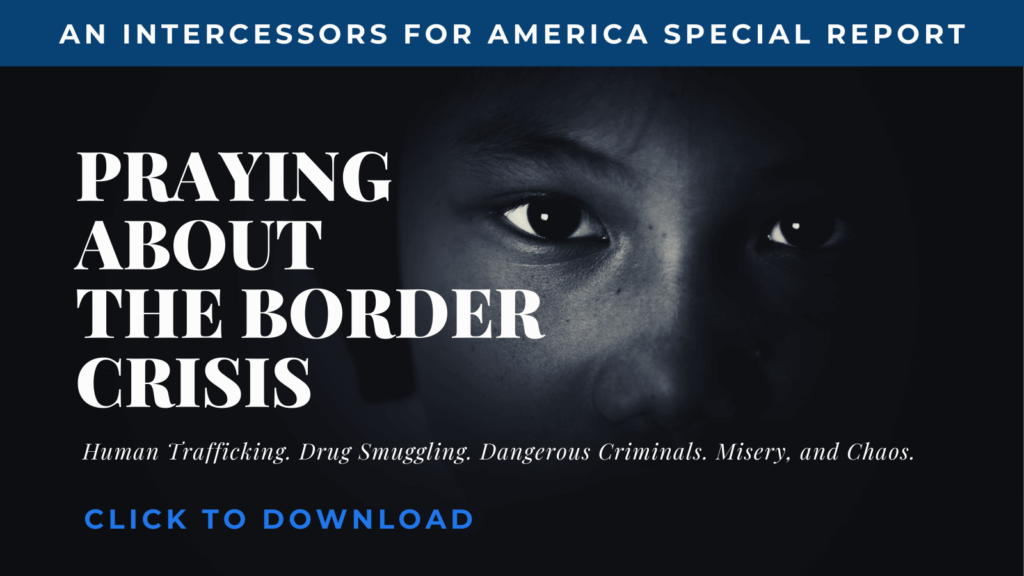 As New York City struggles to manage an influx of illegal immigrants, some are now being housed in elementary schools.
From New York Post. At least six more Big Apple schools are set to start temporarily housing migrants in their gyms, prompting all hell to break loose Monday among parents frantic over safety and potential learning disruptions.
"To bus people to our school and expect the community to absorb them is just insane," fumed Virginia Vu, a PTA member and parent at Brooklyn's MS 577 in Williamsburg — adding some parents have already threatened to at least temporarily pull their kids out of the sixth-through-eighth grade school. …
MS 577 shares a gym with PS 17 — one of five Brooklyn elementary schools to soon have asylum-seekers living out of their gymnasiums, too, as New York City struggles to cope with the surging migrant crisis, sources told The Post.
The other targeted elementary schools are PS 18 and PS 132, both in Williamsburg, PS 172 in Sunset Park and PS 189 near Prospect-Lefferts Gardens. PS 17, 18, 132 and 172 all house kindergarten through fifth-grade, while PS 189 goes from kindergarten through eighth grade.
PS 17 and MS 577 were preparing to host busloads of migrants — potentially single male adults — starting as early as Tuesday, parents said. …
The developments come just days after adult migrants started moving into the gym at PS 188 on Coney Island in Brooklyn. The gym is now set up as an emergency intake site for asylum-seekers bused to the school, which houses pre-K to fifth-grade students.
Another 300 migrants also are expected to be housed at the former Richard H. Hungerford School on Tompkins Avenue in Staten Island.
The arrival of migrants at the MS 577 and PS 17 campus essentially means kids will now be "trapped inside" for the foreseeable future because the gym backs onto the outdoor playground, according to some parents.
"The school will be under lockdown all day," Vu said, adding that outdoor after-school activities would also be axed. …
Damaris Fernandez, who has children at both MS 577 and PS 17, said the addition of migrants "is a security issue as well.
"Schools are kept secure for a reason. Parents have to sign in and provide ID when they go into school — now there's migrants in the playground," Fernandez said. …
In a letter to parents Sunday, MS 577 Principal Maria Masullo insisted that the impact of housing of migrants on school property would be minimal. …
Some parents at PS 172 said they don't believe anyone who tells them their kids won't be affected by migrants moving into their building or that there aren't legitimate safety concerns — adding they are considering removing their children from their school, too. …
PS 132 mom Jennifer Jacobs, who has a 4-year-old girl in pre-K, called the situation "a disaster."
"The city's handling of the migrant situation has been a complete disaster,'' she said. …
What do you think of this situation? Share this article to keep people informed.
(Excerpt from New York Post. Photo Credit: Josue Decavele/Getty Images)