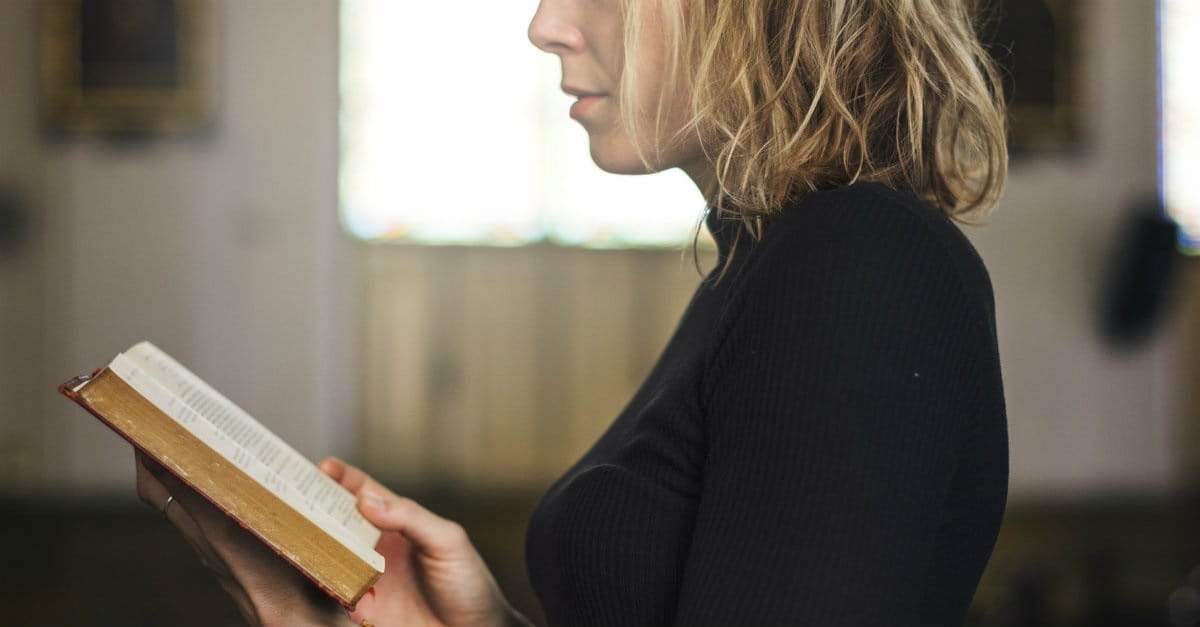 Moving out to Colorado at the age of 23, I was faced with a monumental task that I've never had to face before: church shopping on my own.

My naïve, younger self thought it would be a breeze. I'd roll up to a new church, walk in and have a great first service, then maybe get connected with other young professionals and join a small group, before leaving to get lunch with my new best friend that I happened to sit next to.

But man oh man, I was sorely mistaken. It took me over a year of intentional church shopping to find a church that both felt like home and challenged me spiritually, a church whose community I fit in, and one that I saw opportunities to serve within in the church and in the community.

Through my many experiences as a guest, I've learned what some of the biggest turn-offs are for newcomers and now it's my responsibility to share with you what the 10 worst experiences are for a guest.

Photo credit: ©Thinkstock/Rawpixel