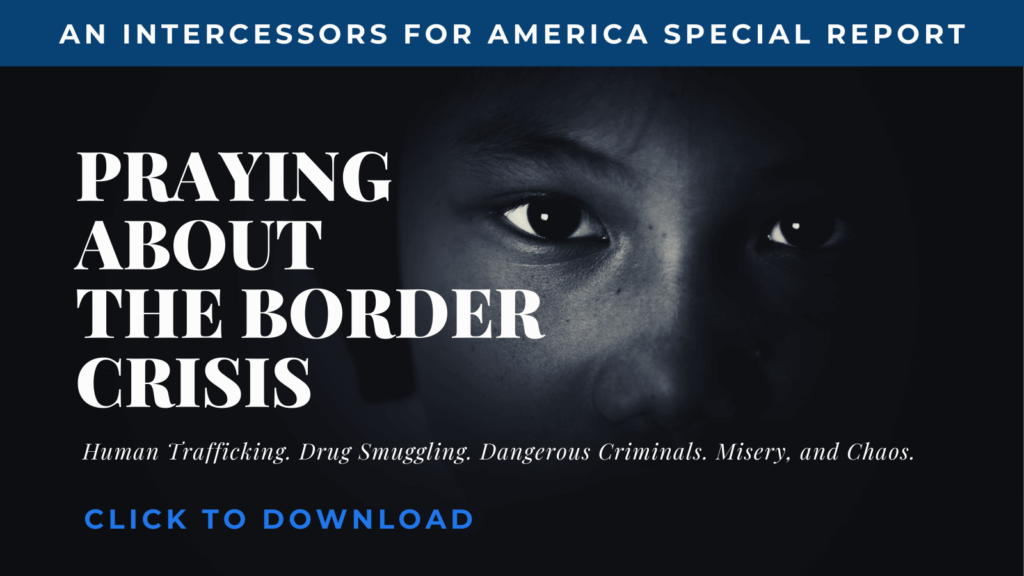 The Biden administration will stop DNA testing that has been used to prevent child trafficking at the border.
From The Daily Wire. The Biden administration plans to end a family DNA testing system at the U.S.-Mexico border that authorities use to prevent smugglers from trafficking migrant children across the southern border, according to a leaked memo obtained by Just the News.
U.S. Customs and Border Protection (CBP) officials were notified that familial DNA contract with BODE Technologies, a DNA testing service contracted with law enforcement and identification markets for over 25 years, will end on May 31, 2023, and all familial DNA testing will conclude on that date.
CBP authorities began implementing the DNA testing program under the Trump administration "following a court order related to the separation of migrant children from their families and evidence drug cartels were using children to create fake family units to sneak illegal immigrants across the border," according to the outlet. …
Derek Benner, ICE HIS executive associate director, said the goal of Rapid DNA testing remained twofold.
"First, to protect children from being smuggled across the border by ensuring they are with their parents and not being used as pawns by individuals attempting to exploit immigration loopholes," Benner said, according to Defense Daily. "Second, to identify and stop the criminal organizations that are generating false documents and supporting child smuggling."
"It is clear on-site DNA testing has a strong deterrent effect, as HIS agents witnessed multiple instances of individuals confessing to faux families prior to being tested as well," Benner added. …
How are you praying about the trafficking epidemic at the border? Share this article to encourage others to pray.
(Excerpt from The Daily Wire. Photo Credit: Tim Tebow Foundation on Unsplash)