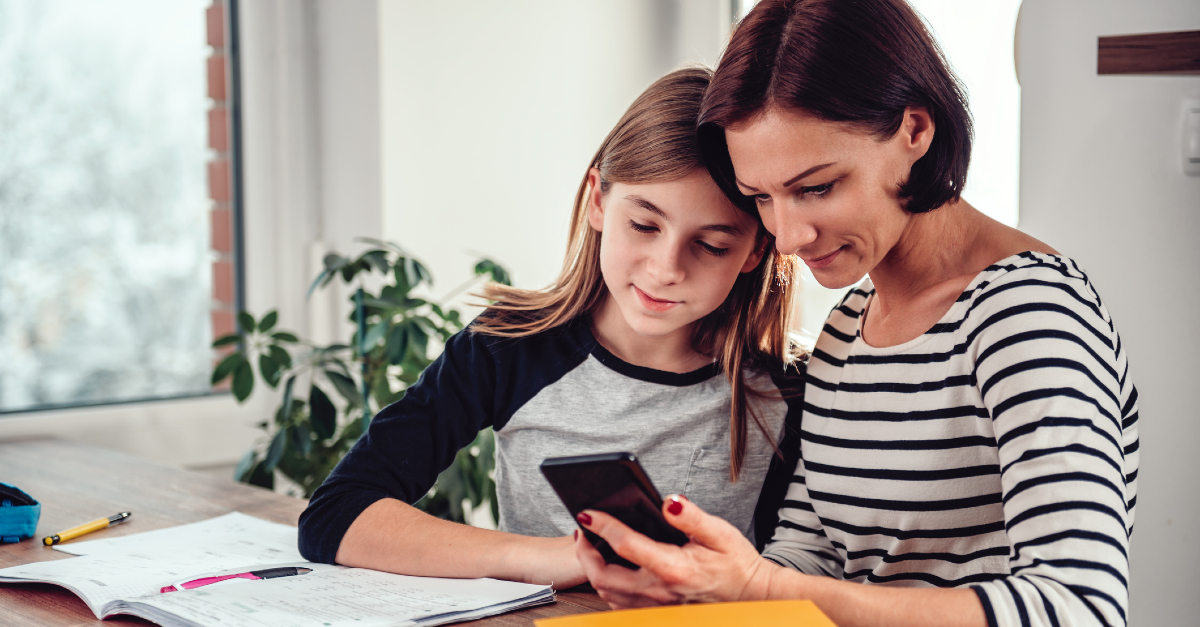 3. You Have A Safe Place with Me

Slide 2 of 5
You are learning to not need me, your parent. You're spreading your wings to fly.
There will be times when you soar and times when you tumble. You might disappoint yourself and you might feel I'm disappointed in you.
Know this: I might have wished you made a better choice, but I'm not disappointed in you. You, dear heart, are still learning and growing. I want to be the soft place where you land.
God says that nothing can separate us from his love and, dear one, I want to live that out with you. Even if I cry or get mad, I am your safe place. I want to know your troubles and struggles, not to condemn you, but to know how to pray for you. Land here, beside me, and know that I love you and nothing you do can separate my love from you–and even if you could, you will never, ever lose God's (Romans 8:35).
4. Make God's Word Important
God's word is the most important word you will ever know or read. It is living and active, useful for teaching and training in righteousness.
It isn't so much as a manual of what not to do, but a letter of loving instruction from God's heart to yours. He wants his best for you.
The Lord is able and willing to help you become the best reflection of himself to your world, but to do that, you must know God's word. There will be some resistance to this. It will come in the form of distractions and it might feel "boring."
Somedays, you might wonder if God's Word even applies to your life. Take heart, it does. It has the answers to handle those who offend you, how to be at peace, what to do with anxiety, and what it means to be a young man or woman of integrity.
"All Scripture is God-breathed and is useful for teaching, rebuking, correcting and training in righteousness so that the man of God may be thoroughly equipped for every good work," 2 Timothy 3:16-17.
Photo Credit: ©GettyImages/Ryan McVay